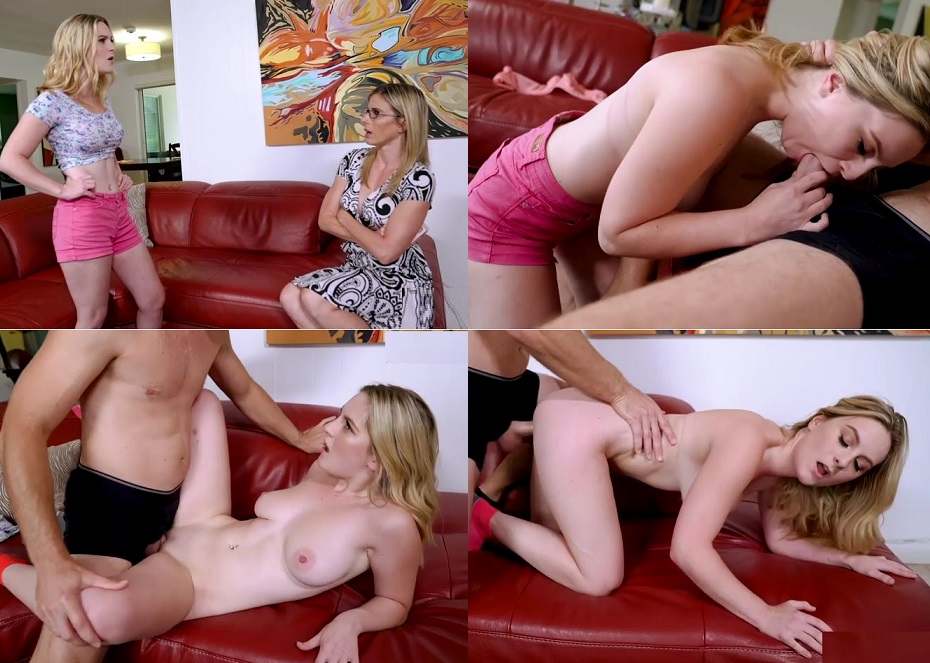 Added: 9/7/18 9:55pm
Episode One – Payback
Mom has played her game with Kara and returned her daughter to normal size. Kara is now more upset than ever with her Mom and Horny for Dad.
Cory is gloating that she taught her daughter a lesson and expresses how she is in charge, Mom is the Boss and always will be the Boss…
After a minute or so, Kara grows tired of her Mother and turns the tables…Kara shrinks her Mom to the size of a bug!!! Mom is in shock as she grows smaller and smaller…
Kara with a HUGE grin, tells Mom "I will now fuck Dad when and wherever she wants. You cannot stop me…The only thing you can do Mom is watch and listen as Daddy fucks me like you only wish he would…I have the tight hard young body with perky tits! Not old Lady Tits and Ass like you Mom!!!"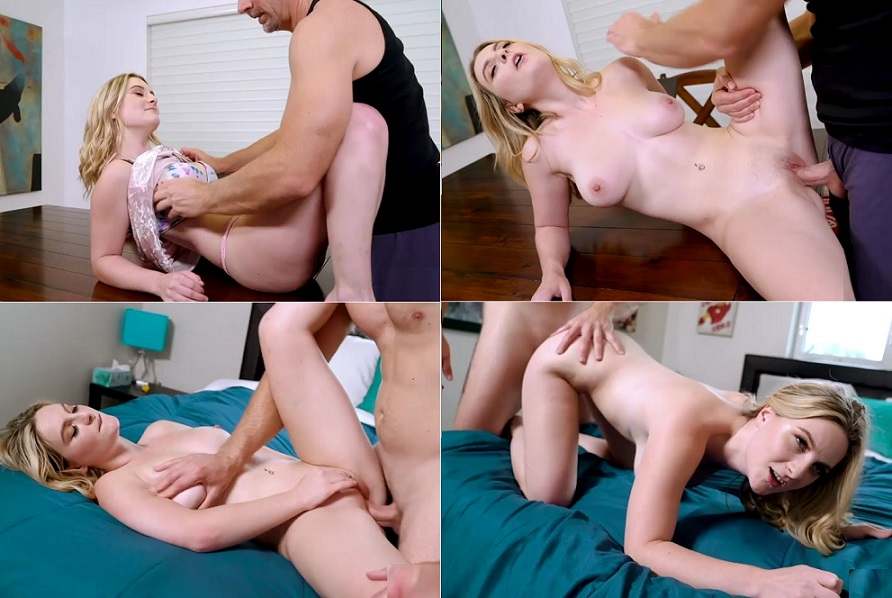 Episode Two – Daughter Takes Over
Dining Room Table
Mom runs across the floor and climbs up the side table to yell out for help to her Husband.
Help Me you big Jerk
I saw you fucking our Daughter
Tell her to reverse the shrink ray!
I am your wife listen to me!!!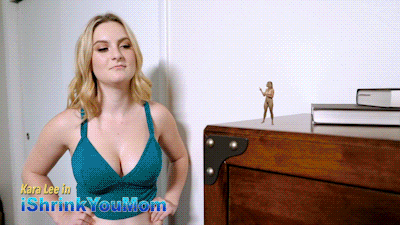 Episode Three – Where is Mom?
Dining Room
Cory wakes up and see Dad and Kara walking away…She runs to her Son's room…Maybe Jimmy Can Help Me…
Sons Room
She climbs up his dresser hoping the Son will come home from school and see Mom waiting…
Later that day…
Kara walks into Brother Jimmy's room and sees Mom on the Dresser…
Categories: Father – Daughter, Incest, Taboo, father daughter sex, BIG TITS, BLONDES, GIANTESS SPECIAL EFFECTS, Kara Lee, mommy, Luke Longly, taboo, mother, cumshot, cum swallow, giantess, cum swallow, glasses, blowjob, fucking, bush, daughter, milf
Format: mp4
Resolution: 854 x 480
Duration: 00:30:55
Size: 339 Mb
https://fboom.me/file/23169bd9ae1b9/aincest_-_13718_Kara_Lee_I_Shrink_You_Mom.rar