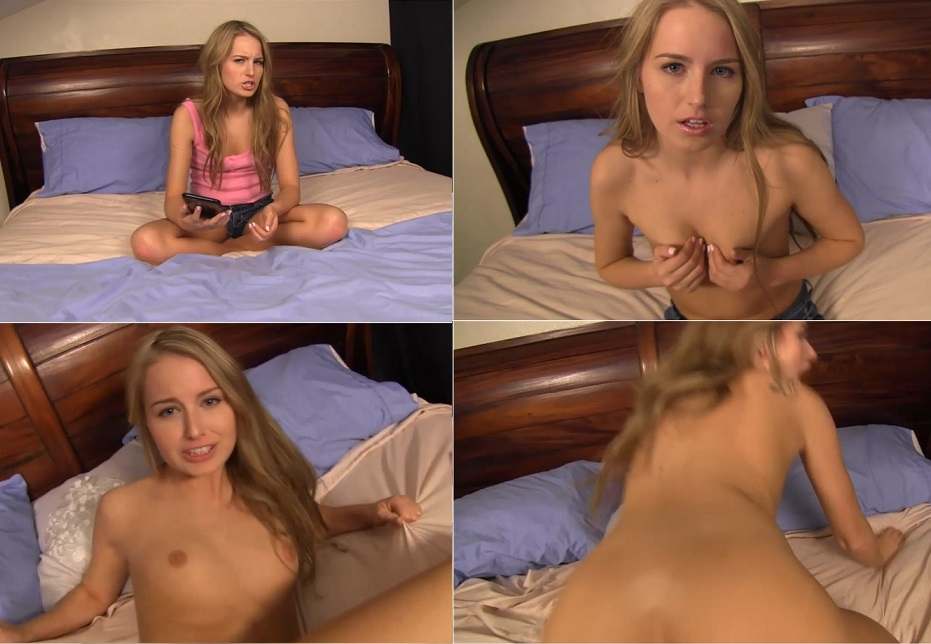 Added: 3/20/18 6:06am
My step-dad sent me a dick pic on purpose. I gave him an out and asked if it was for my mom. But he said no. That he thought now that I'm 18 and he and my mom are getting divorced that he wanted me to know how much he cared about his baby girl. What he didn't know is that I have been watching him for years and playing with myself thinking about his big step-daddy cock and how bad I wanted it.
Once I knew he sent it on purpose, I took off my clothes and told him how I played with my pussy looking at it. I could see his swollen cock in this pants and I had to taste it.