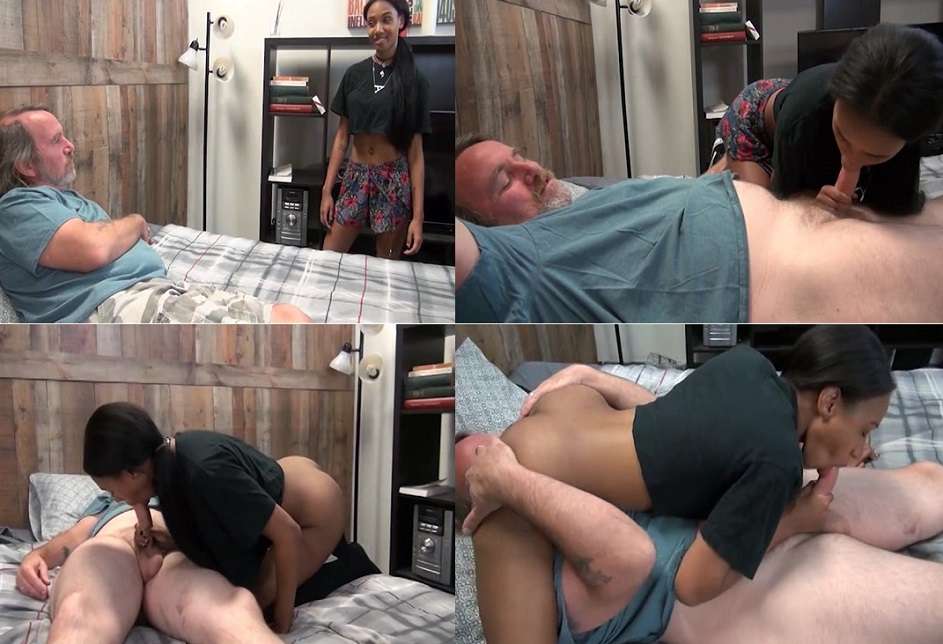 Added: 2/23/18 5:18pm
Dear Diary,
As you know money has been tight since I started school. I thought I was doing the right thing by picking up extra money from guys on the internet. I had no idea that it would lead to this though.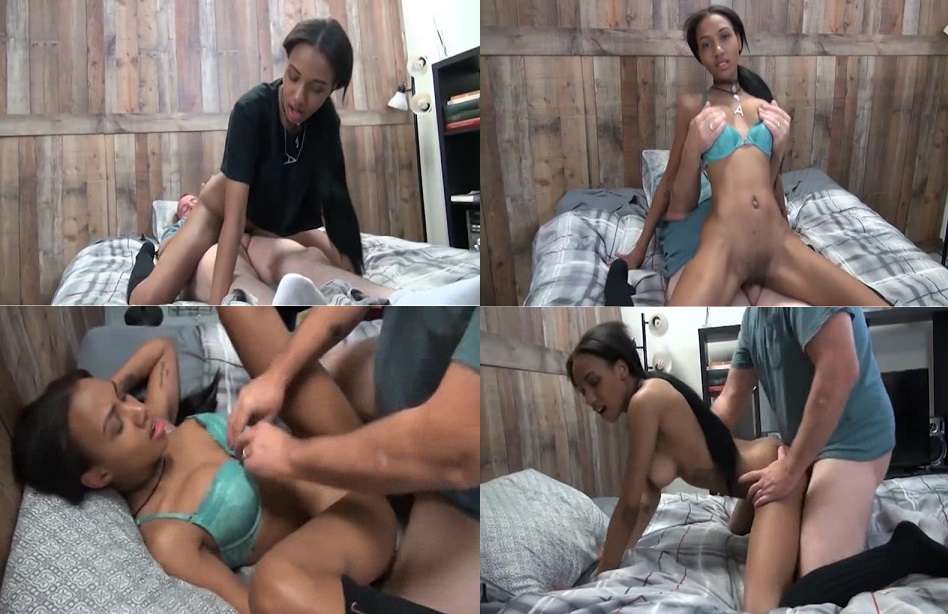 I came home to a note from Daddy that he wanted to talk to me so I went to his room. When I walked in Daddy had a weird look on his face so I asked him what he wanted. Thats when my hold world turned upside down.