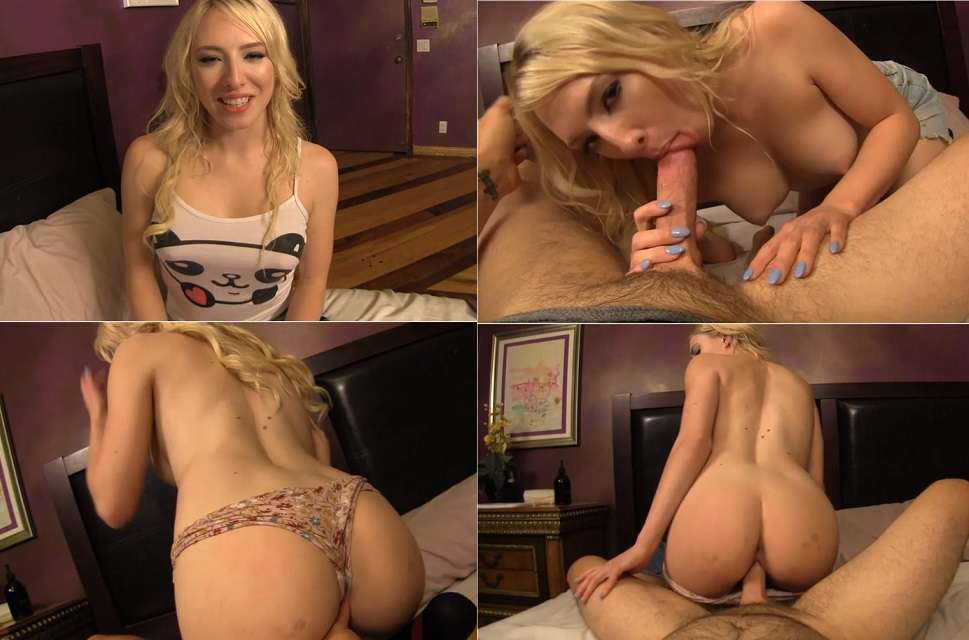 Added: 2/12/18 10:10am
At first, your stepdaughter Trillium didn't really like you. That changed, though, when you paid for her new titties. Would you like to see the boobs you bought? She happily shows you and you think that you got your money's worth. She asks if you would like to feel them and you reach over and grab a handful. You can feel yourself getting hard. Trillium notices and she reaches over to touch you. "Daddy, you're so hard," she says. You reach over and let her suck on your thumb, a preview of things to come. She asks, "May I?" and you get your cock out for your pretty blonde stepdaughter to suckle.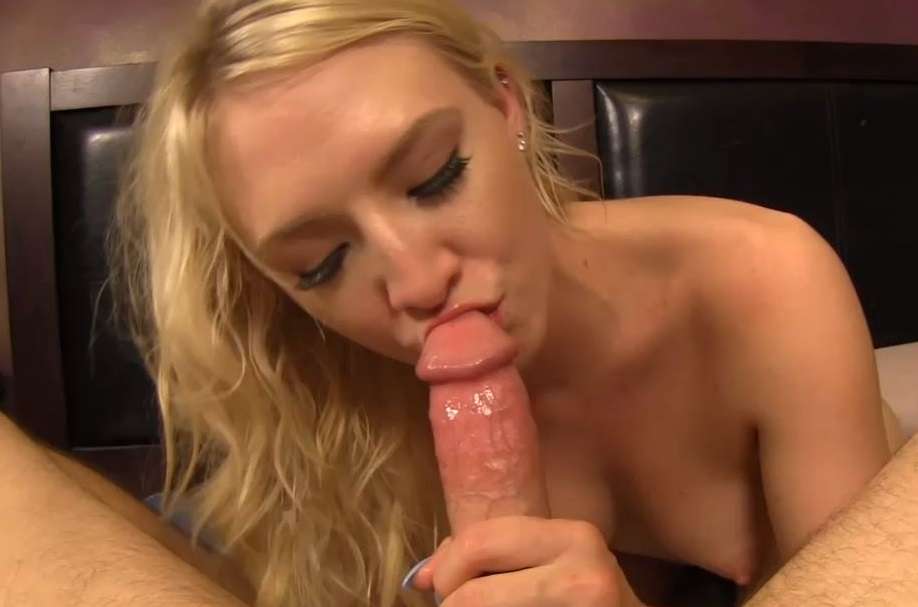 Soon she removes her denim miniskirt, but she gets right back to sucking you off. Trillium turns around and mounts your cock, riding up and down. She spreads her ass cheeks apart and you can see her tight asshole. Still needing you in her throat, she dismounts you and once again sucks your daddy cock. She even offers up some titty fucking because, after all, you paid for her new tits. Trillium is happy to see that she is able to use both of her hands at the same tie as she jerks your dick off. Did you notice the bruises on her ass? She knows you would never do that to her. Finally you unleash a mighty load and she takes every drop down her throat.