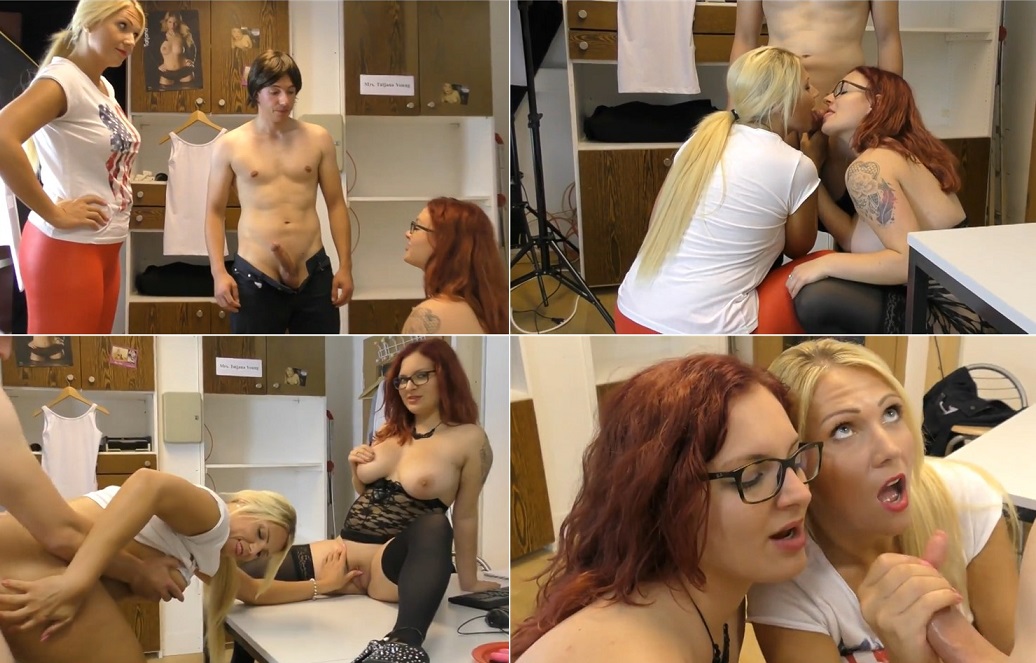 Das ist nicht sein Ernst Meine Stiefschwester That is not serious My stepmother
Mommy's had too much to drink. She sways back and forth on the stairs, giggling to herself, as she grips her bottle in hand. When she reaches the end of the staircase, she drunkenly makes her way to the couch, sits, and begins drinking again. Back from school, you walk through the front door, and Mom turns around to greet you:
Oh, hey sw-sweetheart. I didn't know that you were going to be home so soon. I didn't really want you to see me like this. Um…here, be a good boy, you're always a good boy, come over here and sit beside me.
So…when you were at school, Mommy and Daddy got in a fight. Whenever Mommy gets in a fight with Daddy, she likes to drink. It just…it-it helps me calm down, and you know…I'm sorry, honey, I really didn't want you to see me like this. Mommy's just a little bit drunk, but it's not a big deal, sweetheart, okay?… How was school, honey?