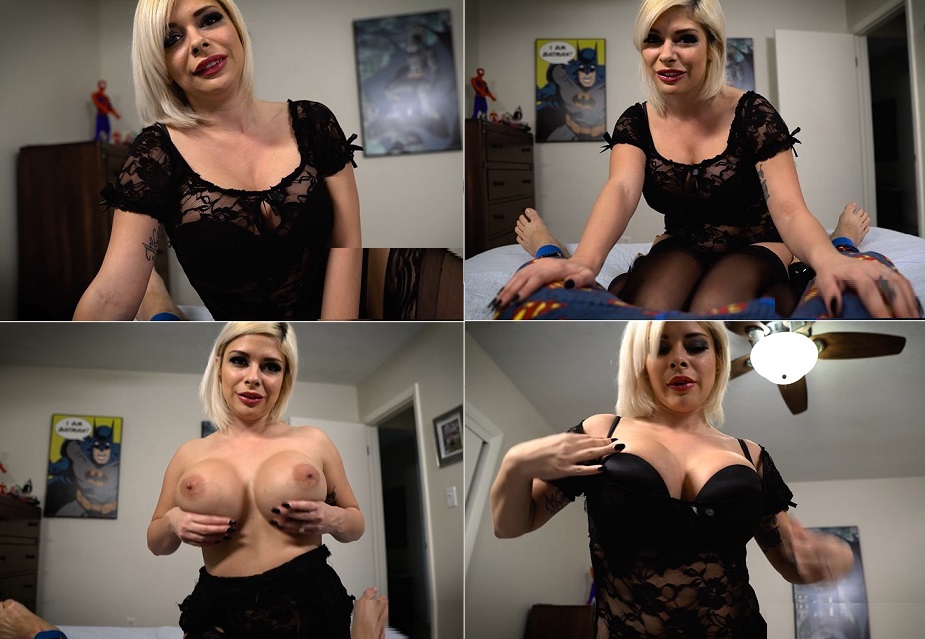 Added: 1/13/17 6:15am
Scene One: All alone with Mommy
Dressed in lingerie your mom comes in to talk to you about your father leaving. "It's just you and me now, ok?" She says rubbing your leg. She's there if you need anything you need she is there for you. She knows boys have urges, and you can talk to her about them if you need too. "What kind of mom would I be if I didn't take care of my son" She says stroking your legs. She touches your penis and feels how hard you're getting. She asks if you want to touch her breasts and slides off her top. Taking off her panties she shows you her pussy. "I don't want you to get overwhelmed" She says seeing how nervous you are and gets dressed. "I love you" She says giving you a kiss good night.