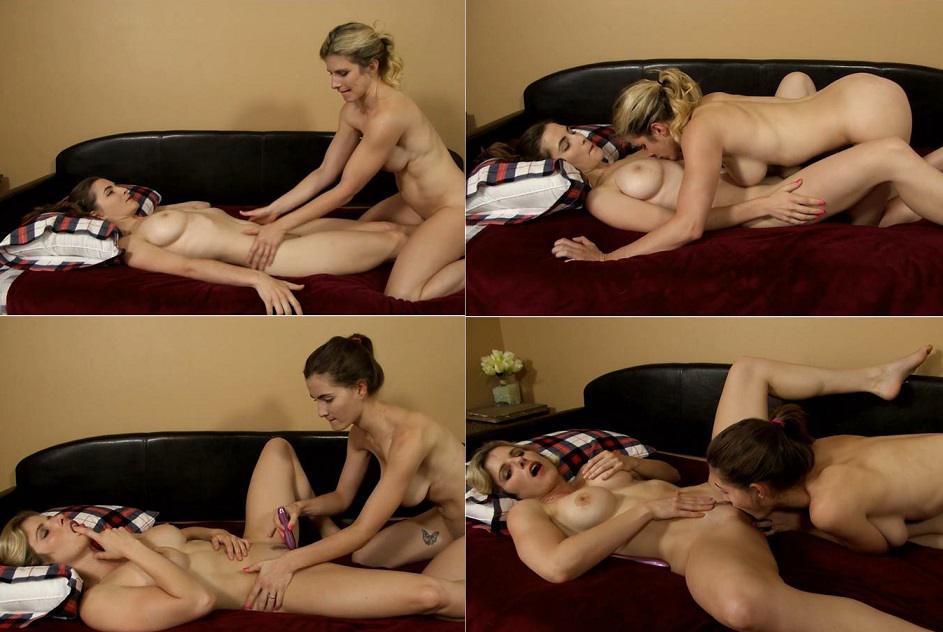 Scene One: Mom makes love to her daughter
Cory rubs her fingers over Molly's naked body, touching every inch of her daughter. Lovingly grabbing Molly's breasts in her hands Cory gives them a lick before moving to her pussy. She puts her mouth over Molly's pussy and licks her. Molly softly moaning as her mom licks her clit.
They passionately make out, mom licking and kissing her daughters ears and neck. Her hands rubbing her daughter's hot pussy. Molly's soft moans get louder, her mom pleasuring her as only a mom can.
Don't miss Molly in this tender and hot lesbian session with the gorgeous Cory!