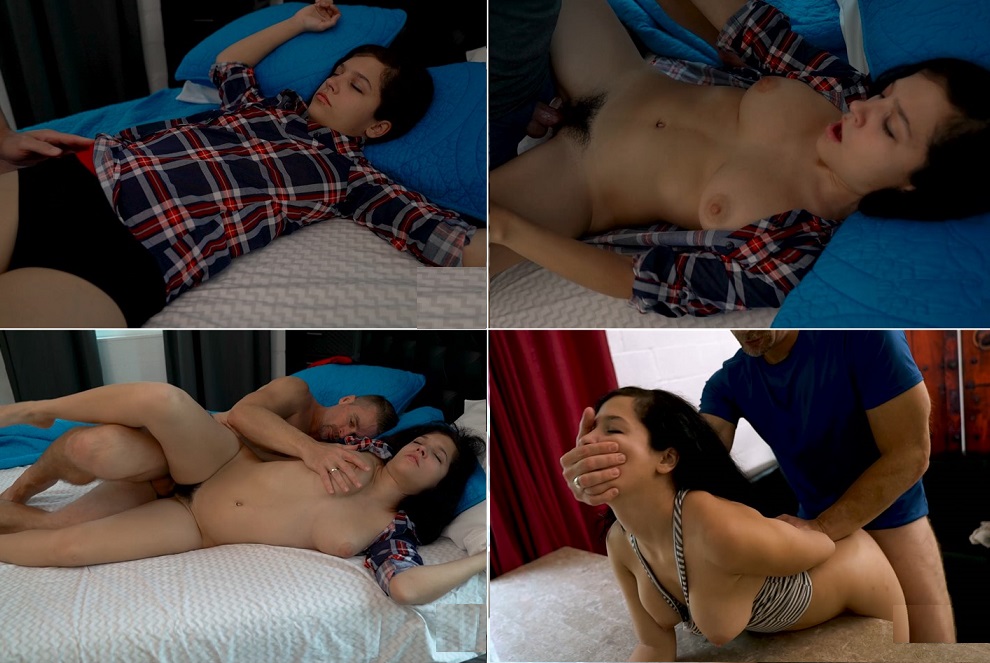 Added: 6/16/17 05:45PM
Scene One: Violated
Annika is a good student but has a very bad attitude. She thinks she runs this house and constantly back talks to her Mother. This all ends today! I wait for her to go to bed and check up on her a couple minutes later. She has always been a heavy sleeper. I pull back her sheets, lift and drop her arms. She is out like a light, I then take offer her PJ's and touch her all over.
I slip my cock in just as she wakes. She is not sure what is happening but I do. I tell her to keep quiet and not to wake up her mother. I suck her big tits, fuck her from the front and back… Then stream a hot load inside of her. She crawls up into a ball and is left to wonder why all this happened…She will soon find out…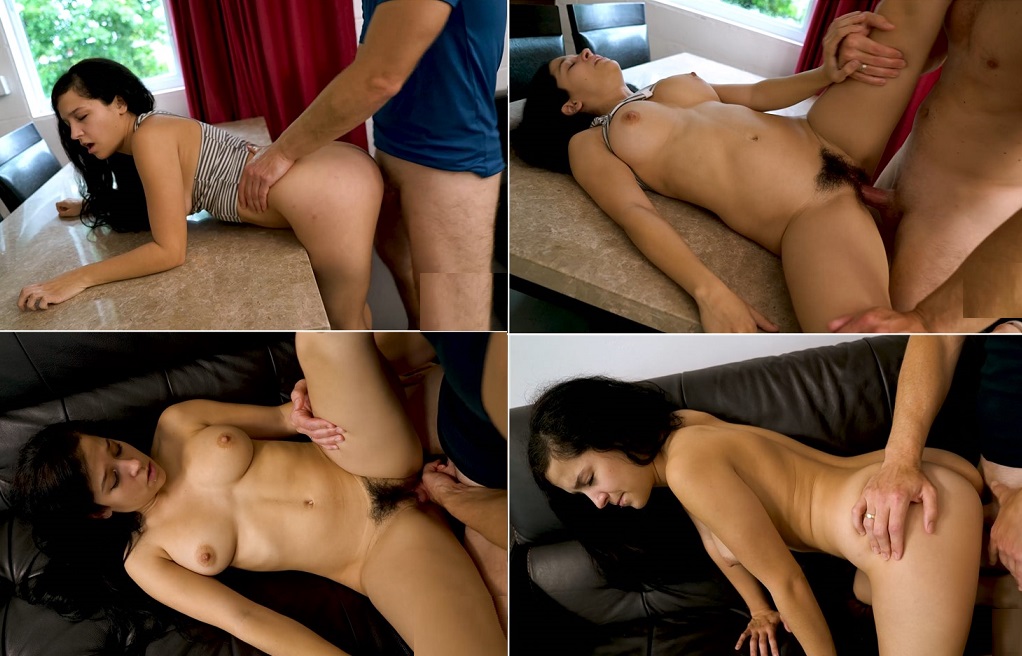 Scene Two: It's for breakfast
The next day is horrifying for Annika… She tries to walk into the kitchen like nothing happened, but in the back of her mind it's all she can think about. I see her and pounce, pulling her arms behind her back and pressing her over the counter. "We shouldn't be doing this" Annika breathes in terror.
She gasps as I grope her perky tits and pull down her tight clothes. I raised such a hot daughter, I think to myself as I slide my cock into her to fuck. Her exposed nipples press into the cold counter as she pleads with me. With my cock pumping into her, her body betrays her and she cums. With her pussy tightening in orgasm, I shoot a big load inside of her and tells her to get ready for school.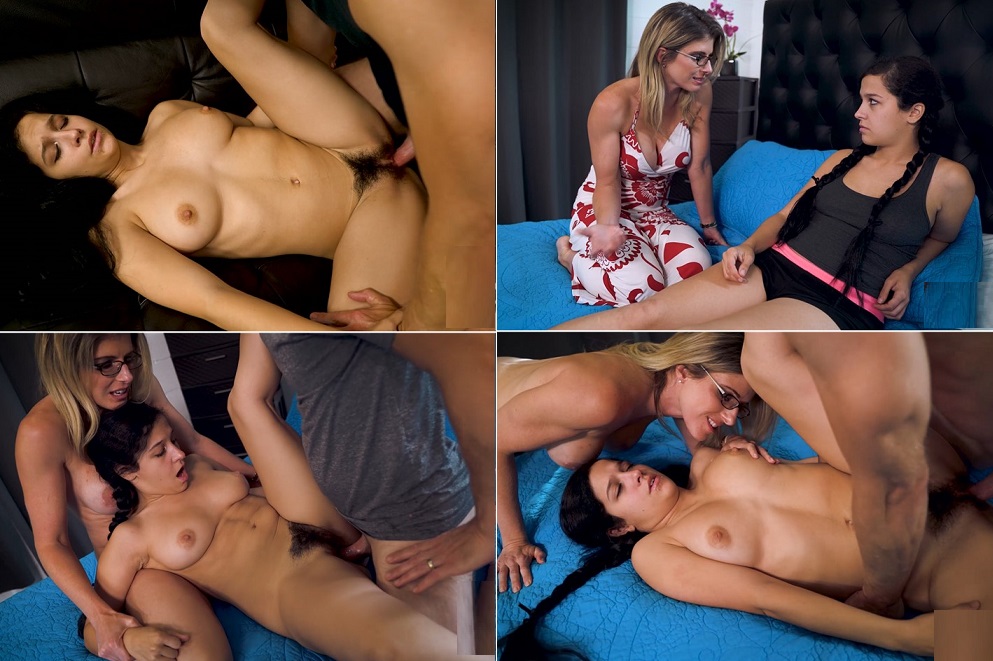 Scene Three: Daddy is in charge
After she comes home from school Annika tries to run to her room. But I catch her and throw her to the couch. "Your still not a woman yet" I tell her as I pull off her clothes. Annika doesn't understand as I violate her young innocent body.
Her eyes close and she takes the fucking. She has no choice, she can't fight back, she can't stop me from having her. Her body makes her cum as her mind screams in protest. I use her and make her get to her knees for her special treat. Covered in cum Annika wonders if this is all over or just the beginning of something more terrible than she can even imagine.