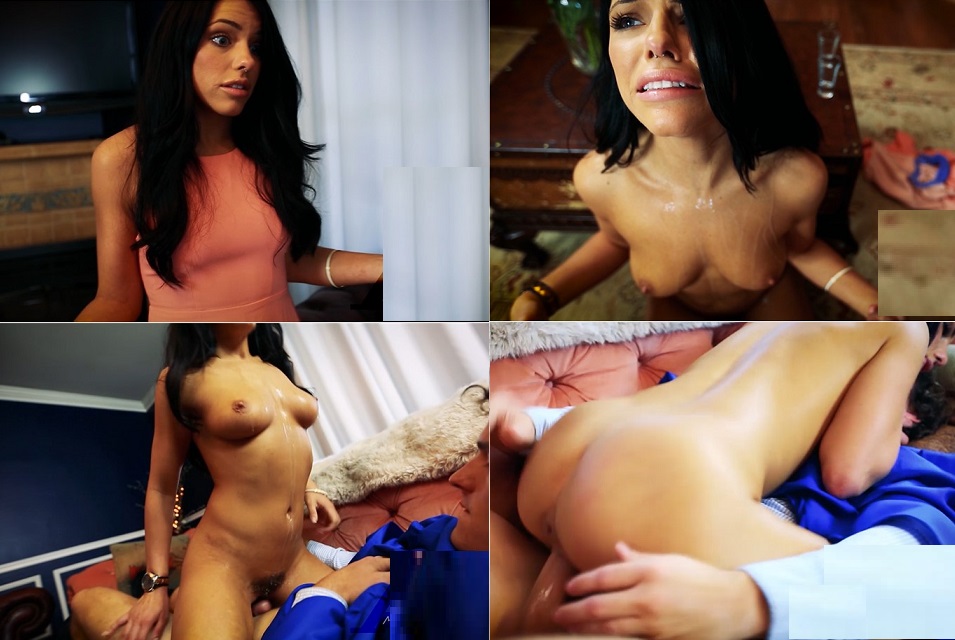 My son and I have always been very close and the days he comes home for the holidays are such a joy, I always miss him so much.
Our family Friday nights are movie nights where we all sit down in front of the tv in our pj's and watch a film and share some good quality family bounding, but like always my husband fell asleep as soon as the movie started and my son and I were left alone having fun and commenting about the awkward and funny scenes of the film.
I noticed that night my son had on some very revealing silk pj pants where if you wanted or not, you couldn't NOT notice the long thick shape of his penis sliding around under the shimmering material. I felt very intrigued and surprised he would dare to wear something like that without any underpants to hide his privates in front of me so I was trying to not give it much thought and went along with it.
But the more a peeked I swear it started to grow in size ever so slightly maybe he wanted me to look or notice, maybe the hot scenes were getting him aroused a bit or maybe I was just thinking too much and making up sick ideas in my head…Why would my son do something like that?…