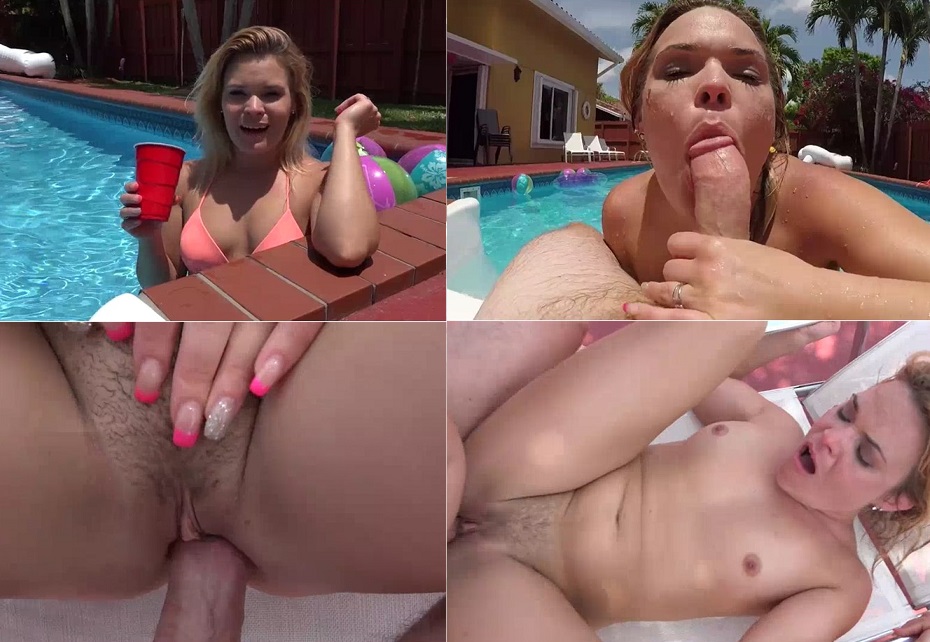 Added: 6/5/17 11:40pm
Are you and dad still fighting?
Yes sweetie sorry. I didn't want you to hear that… But your father has been lying to me for a while now.
C'mon mom, things can't be that bad! He's not such a bad guy.
Oh sweetie… don't try and defend him now. He's been coming home from work later and later these days… I know something is up with him.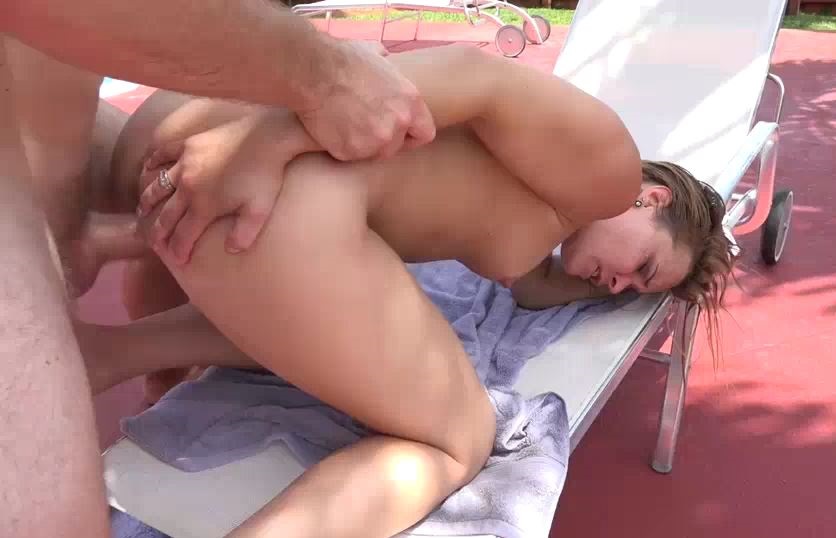 I just hate seeing you so upset, you're not yourself anymore! Just give him another chance!
Let's stop talking about it… come in the pool with me!! Remember how when you were younger, we would used to wrestle??
It's been years since we've done this! Omg mom! What are you doing!?
I got you're pants! What are you gonna do now that you're all naked!! – Is that a boner? With you're own mother in front of you!!
Stop mom, we shouldn't be doing this… Are you touching me! This isn't right mom…