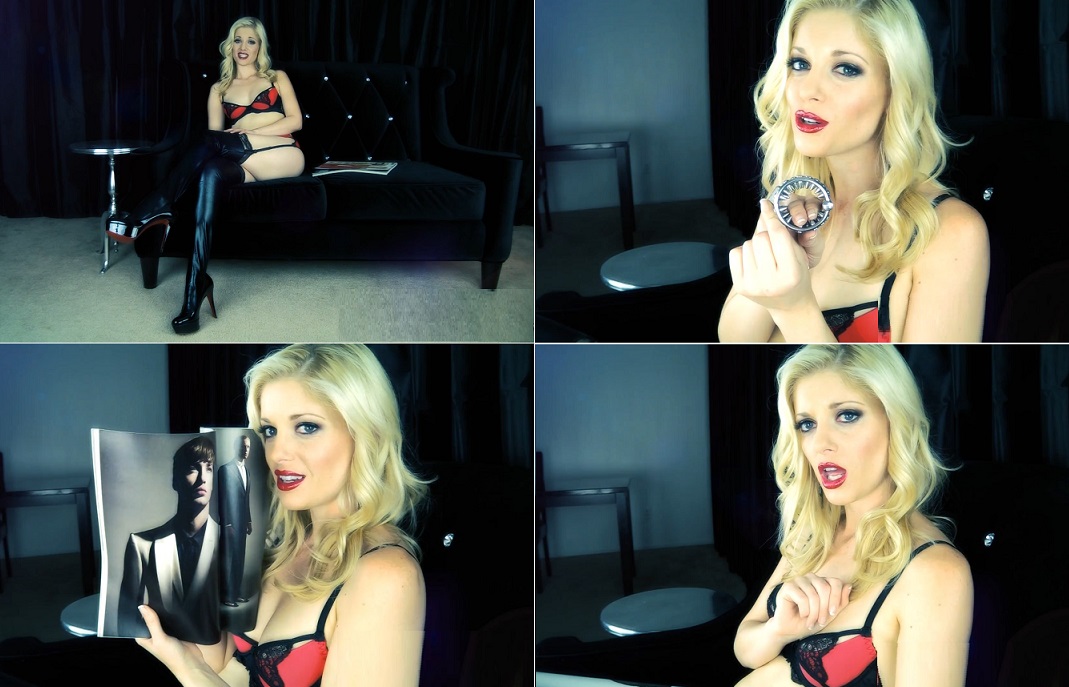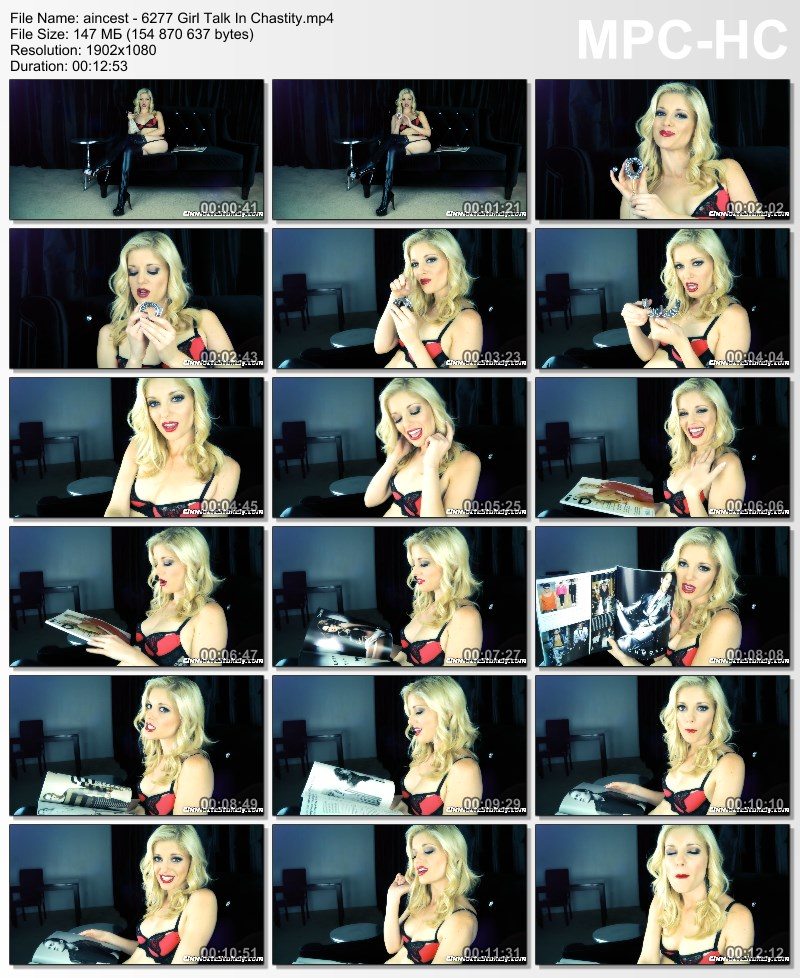 Added: 11/21/16
Don't you wish you could hang out with me all the time? I wish you were one of the girls so we could snuggle on the sofa and look through magazines together and talk about hot guys. But, I don't trust you not to be creepy unless I lock you in a spiked chastity cage. Come here so I can put this on you, haha! I actually think it's funny that you might get a boner wearing it. What if I put my hand on your caged cock just to hear you squeal? Haha!
Goddess Charlotte Stokely
Categories: Chastity, Forced Bi, Sexual Rejection, Friend Zone, Brat Girls, Orgasm Denial, CHASTITY, ORGASM DENIAL, FORCED BI, BRAT GIRLS, SEXUAL REJECTION, Goddess Charlotte Stokely, Sexual Rejection, Faggot, Orgasm Denial, Sissification, Laughing, Download Fetish Video.
Format: mp4
Resolution: 1920 x 1080
Duration: 00:12:53
Size: 147 Mb