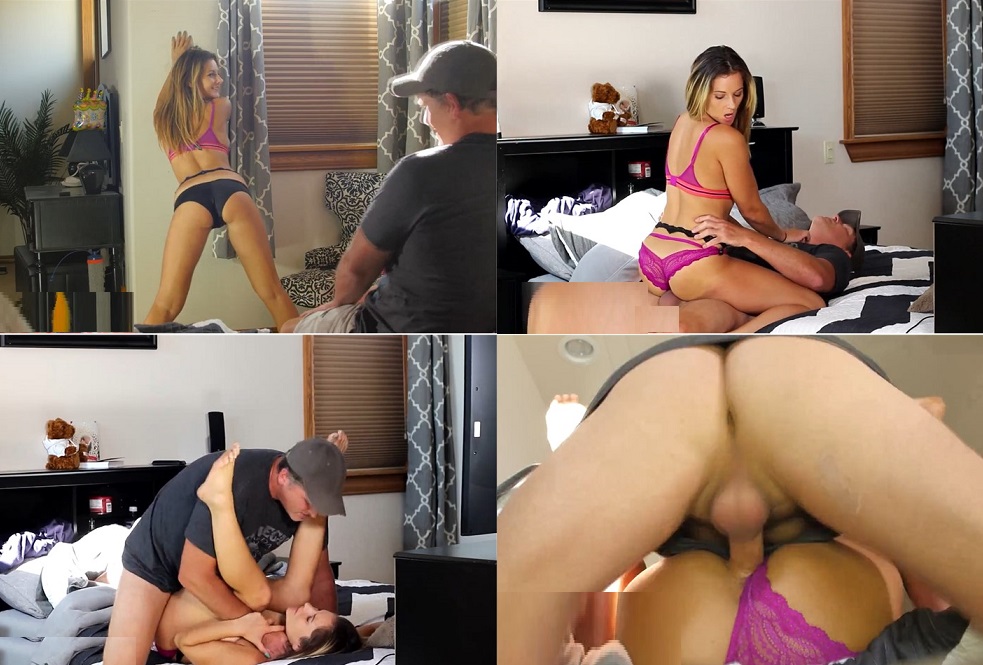 Added: 7/22/16
Several years ago my wife and I enjoyed an open and casual spouse swapping relationship with a couple that we purchased a home beside. We quickly agreed to a few basic rules; condoms must be worn, no cumming inside the women, no pictures, etc. In the early phase of the arrangement, my wife left a neighborhood summer party with the neighbor's husband for an impromptu screw. Once they made it to his bedroom, he had an odd request and asked my wife to try on his wife's lingerie and model it for him. She initially thought it was weird, but she agreed and tried on a few of her intimate items while he sat an watched. She eventually put on a nice bra and panty set and he then pulled her onto the bed. My wife admitted the experience of secretly wearing another woman's bra and panty turned her on and the entire experience resulted in a very intense and memorable orgasm for her that afternoon. My wife gave him a quick BJ and placed a condom on him. She then started to remove the bra, and he asked that she keep both the bra and panty on during sex. The panties were simply slipped to the side and they fucked in several different positions around their bedroom.
My wife was eventually allowed to remove the bra and attempted to remove the panties a few times during the session, but she was forced to keep the panties on the entire time. She said the sex became a bit rough, especially when she tried to remove the bra and panty, but this added to the excitement and her great orgasm. During this sexual encounter, a few of the rules were also broken; condoms must be worn and no cumming inside our wives. The sex started with the condom on, but he removed it fairly early and she halfheartedly said he should put another one on. The afternoon ended with a messy creampie, and a very intense orgasm for her. When he pulled out of my wife, he simply slid the panty over her kitty to catch all of his cum. They briefly talked about what happened and both agreed to not discuss what had happened to include the rule breaking. My wife got off the bed and started to take off the soiled panties, but she was stopped. The neighbor would not allow her to retrieve her bra and panty set and convinced her to wear his wife's messy panties and bra back to the party. She agreed, feeling a bit uncomfortable, and she never had her bra and panty returned….Mandy Flores
Categories: All sex, Taboo, HOME WRECKER, FUCKING, XXX HARDCORE, CREAMPIE, SWINGERS, doggystyle, cowgirl, orgasms, cheating, bareback, mlnp, fantasies, lingerie, hd, mandy flores, homewrecker, Download Free Incest Video.
Format: mp4
Resolution: 1280 x 720
Duration: 00:17:51
Size: 205 Mb