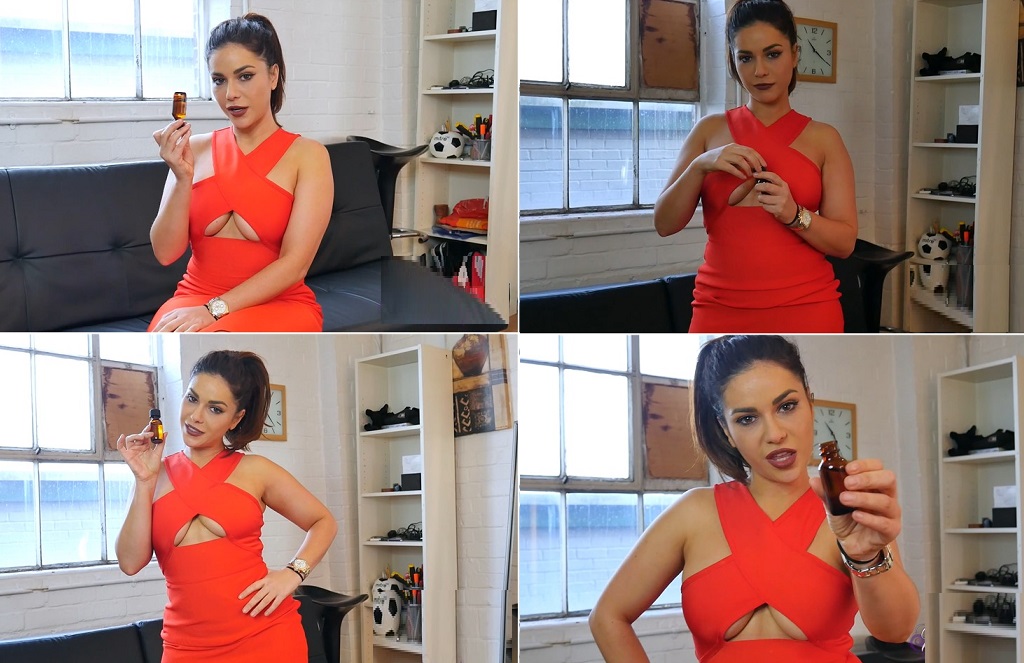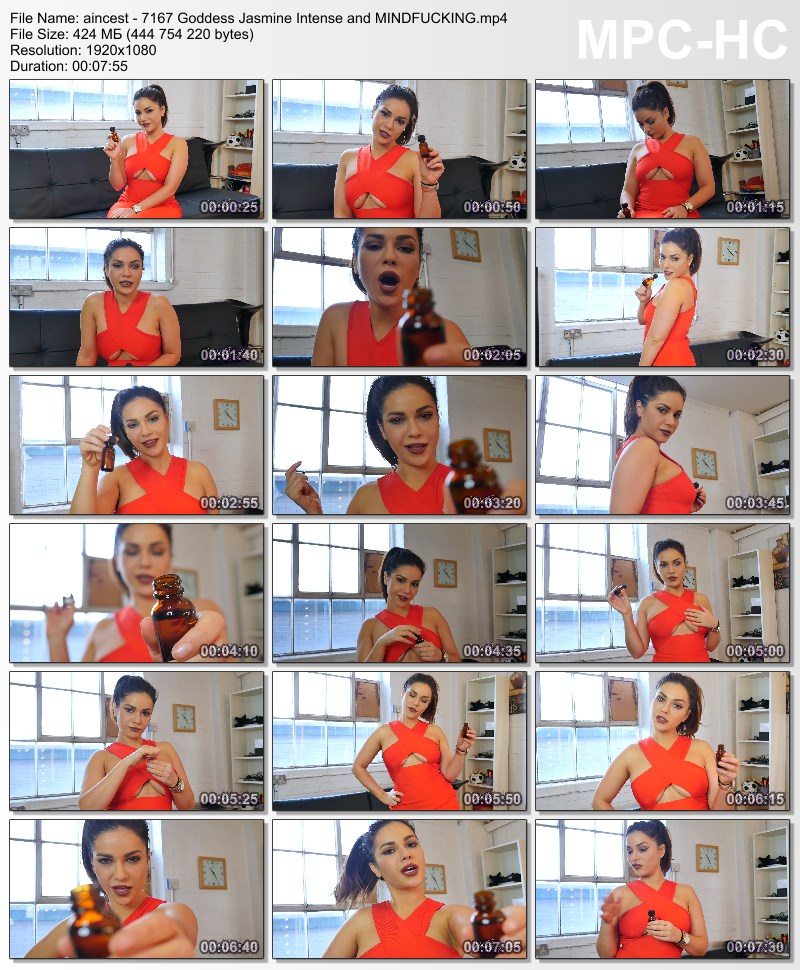 Added: 2/12/17
Ahh the sweet taste of controlling you, even down to your breathing. You think you can take popp$rs in huge abundances. You've sniffed a lot, have all my clips stored lustfully in your computer. Sometimes you need a harder hit. You will take a harder hit today, a harder mind fucking, a harder, more intense mental meltdown.
Now listen up, follow all my instructions, as I turn you into a total zombie. Be prepared to hit that bottle harder than ever!
Category: MIND FUCK, COCK TEASE, GODDESS WORSHIP, MENTAL DOMINATION, FEMDOM POV, MEN FOLLOWING ORDERS, cock tease, Download Fetish Video.
Format: mp4
Resolution: 1920 x 1080
Duration: 00:07:55
Size: 424 Mb