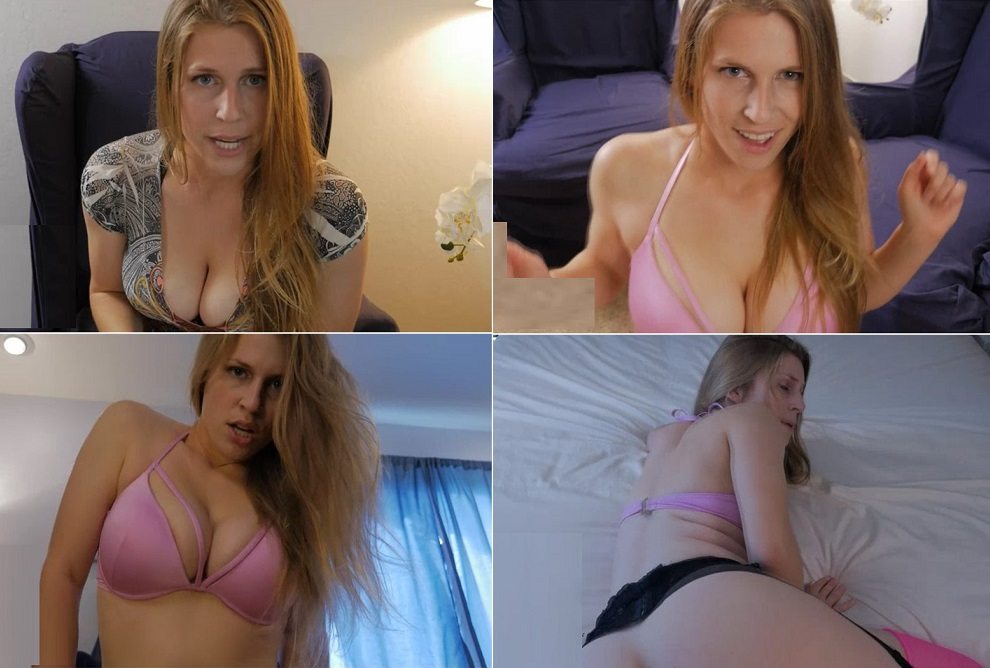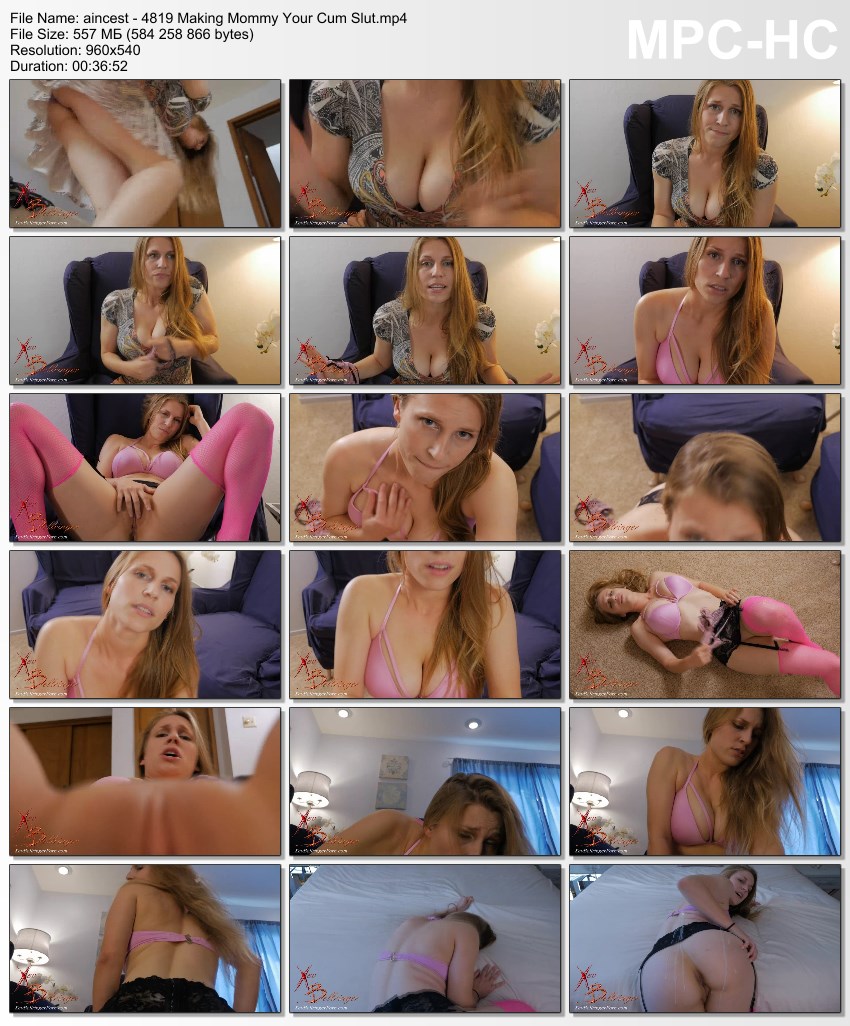 Added: 4/29/16
She found your taboo porn stash, your ample collection of sex toys and worst of all… a pair of her panties under your bed. That wasn't even the first sexy little thong of Mommy's you've wrapped around your cock. This sexual obsession with your mother has grown so consuming, you can hardly imagine cumming for anyone BUT her… Even now as she lectures you, her heaving cleavage pulls your attention away from her words. This is your only chance… to finally have Mommy… to take Mommy.
You brandish a mysterious remote and press the button. There's a flash of bright light. Mommy… changed. It worked. Her big breasts were practically bursting out of a sexy pink bra, fishnet stockings clinging tight to her thick legs and… no panties? You felt a swell of pressure in your cock… seeing your mother's bare, smooth pussy for the first time. And that look in her eyes. A deep yearning, a sexual hunger for her son. Mommy finally wanted you… and she wasted no time seducing her boy with dirty words and open legs.
She actually transformed into the sultry cock-loving slut of your fantasies. With an unquenchable thirst for her son's cum, Mommy would stop at nothing to milk load after load from your eager cock. She licked her lips and begged to nurse on your throbbing penis, to suckle for her son's sweet seed. This was just the beginning… and you couldn't wait to find out all how far Mommy would go…
Category: Taboo, transformation, virtual sex, mother/son, confrontation, cleavage, upskirt, seduction, dirty talk, virtual blow job, assisted masturbation, fleshlight, masturbation encouragement, virtual pussy licking, female orgasm, simulated oral creampie, riding, reverse cowgirl, doggystyle, simulated cumshot, lingerie, bra fetish, pov.
Format: mp4
Resolution: 960 x 540
Duration: 00:36:52
Size: 557 Mb
http://fboom.me/file/43213ef93aeb3/aincest_-_4819_Making_Mommy_Your_Cum_Slut.rar