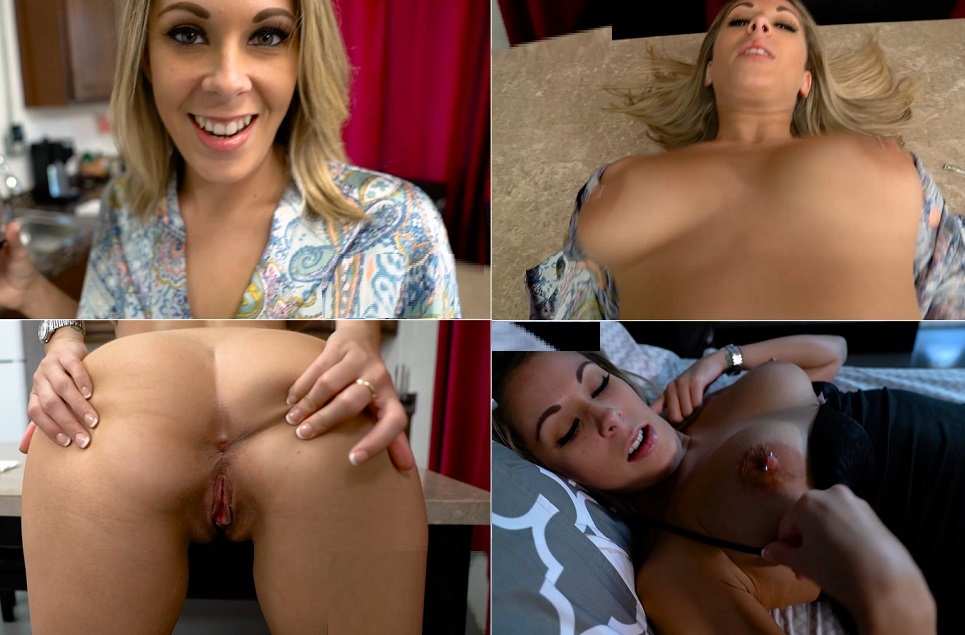 Added: 10/14/17 06:45AM studio/32590
Scene One: After Practice
I walk into the kitchen, Mother is leaning against refrigerator wearing only a bathrobe holding a glass of wine. She is stares intently at me for a moment. She asks, "How was practice?". She then puts the drink down and says, "Come here." I move to stand directly in front of her. She says, "You've been working out. It looks good on you." She directs me to move closer to her until her face and shoulders are in my face. Her eyes are half closed, lust filled, and almost angry. She reaches her hand out, grabbing me between the legs. I jump back. She laughs and orders me to move back to the previous position. She is squeezing my dick. She whispers, "Does that feel good? Do you like that?" She guides my hand between her own legs. She shudders and says, "Oh that feels so good. Stick your fingers up my cunt. Finger fuck me. Does that feel good? Does my wet cunt feel good?" and again shudders. Suddenly I slam her against the fridge, stare directly into her now excited eyes and shove her to the dinner table. Mom looks up and says, "Get on top of me and fuck me. Fuck me, fuck Mommy." I have sex with her VERY vigorously until I cum. She tells me to wash off and get ready for a sandwich…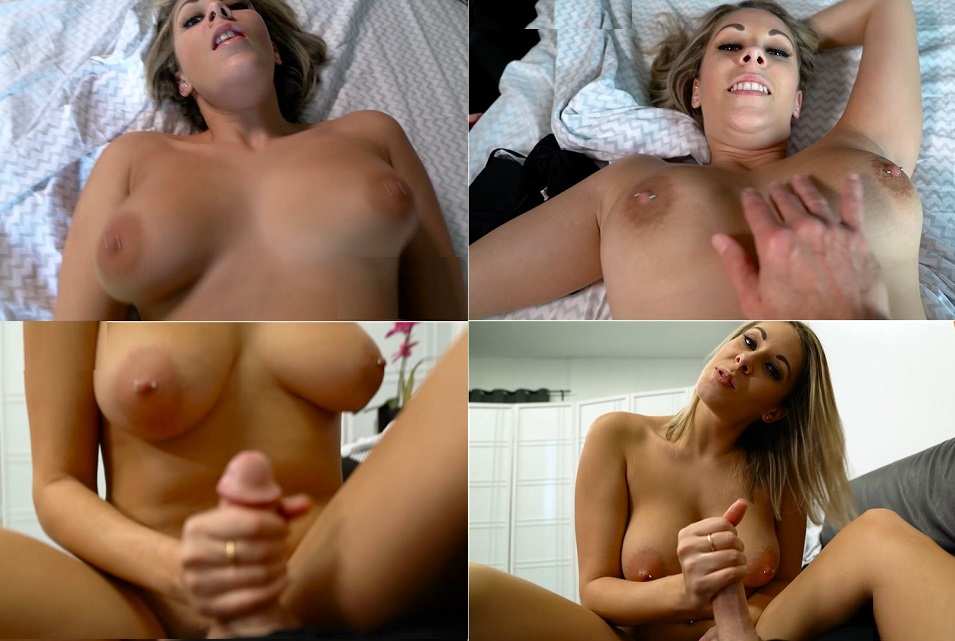 Scene Two: Making Me a Sandwich
Mother is standing at kitchen table making a sandwich, drinking her wine, wearing only a bathrobe. I am staring at her from around the corner of the hallway while masturbating. Without turning around, she says, "I know you're there. Are you just going to stand there or do something?" I rush to her; knocking her over the table sending stuff flying. I frantically starts slamming in and out of her. She takes this with her eyes closed. She says stop for just a second, I pull back, she reaches back and spreads her ass cheeks and says, "Now fuck me up the ass, fuck your Mother up the ass!" I go back to really slamming into her, she grunts semi-painfully during this and keeps telling me, "That's it, fuck me harder, fuck me up the ass, make it hurt, hurt me, hurt Mommy!" She stops talking for a little while he keeps slamming into her, he pauses briefly, goes REALLY deep into her and she starts squealing, "Wheee, wheee, wheee!" Until we cum together.
Scene Three: Waking Up with Mom
I wake up to find Mom asleep in bed with me, naked. She opens her eyes and looks into my eyes. She asks teasingly, "What are you doing in here? Huh? You want some pussy? Huh?" She reaches over and starts stroking my cock while still looking at me. She asks, "Does that feel good? You like that?" He rolls on top of her briefly look into each other's eyes. She says, "What are you waiting for? Fuck me. Fuck your mother?" I slide my cock into her and she winces and says, "That's it. Fuck your Mother with your big dick. I want my Son's hard Young cock in me." For the next several minutes, Mom gets red faced & sweaty. We cum together, she opens her eyes and says, "If I'd known you were going to be such a great fuck, I'd have fucked you a long time ago."
Scene Four: The Couch
I am Sitting on the couch. Mother is standing across the room leaning against the wall dressed in jeans and a t-shirt. No shoes or underwear. She stares at me, walks up to him, asks, "You want some of this?" She undresses and kneels before me. She pulls out my dick and asks, "Do you want me to suck your cock?" Brief pause. "Say it. Say I want my Mother to suck my cock." Brief pause. "Now louder, say suck my cock Mommy louder!" She starts giving me head. After a while, she stops and asks while stroking my cock, "Is that good, do you like the way Mommy sucks you cock?" She then alternates between giving me head and masturbating me. While stroking she says stuff like, "I love this. I love fucking my Son. I love my Son's big dick." that kind of thing.
Categories: Mother and Son, Incest, Taboo, POV SEX, CUMSHOTS, HANDJOBS, Nikki Brooks, milf, pov sex, taboo, mom and son, mommy, virtual sex, blow job, handjob, cum shot, mom, mother
Format: mp4
Resolution: 1920 x 1080
Duratio: 00:39:52
Size: 1.43 Gb
https://fboom.me/file/e15cd56ac57c1/aincest_-_11587_Nikki_Brooks_My_Son_Comes_of_Age.part1.rar
https://fboom.me/file/1d032a64026c2/aincest_-_11587_Nikki_Brooks_My_Son_Comes_of_Age.part2.rar