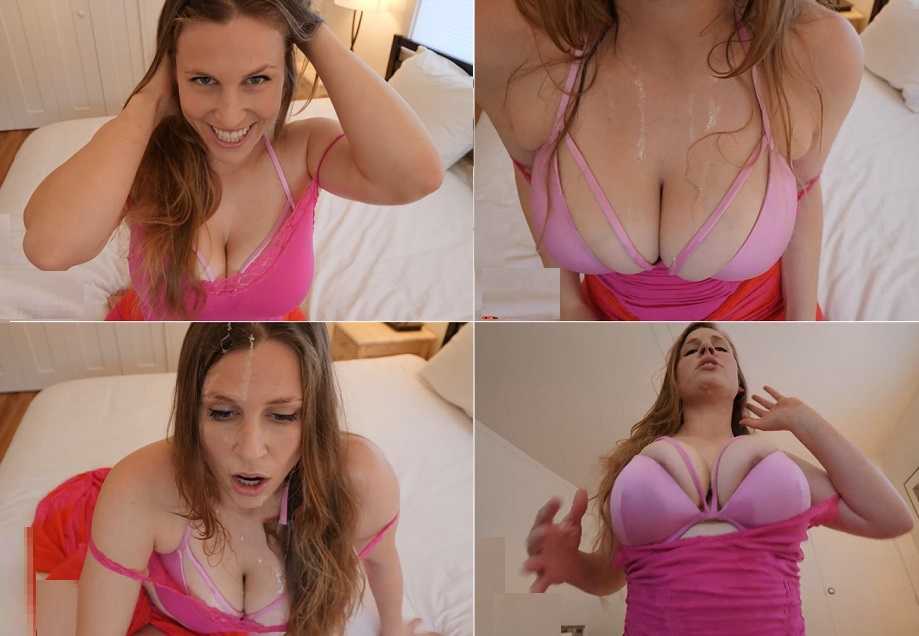 Added: 4/9/18 03:57PM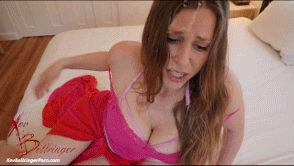 I've never been hornier for your big dick than I am this very moment… how could you make me wait ALL day, alone with my cock obsessed thoughts, my wet panties, my dirty fantasies about how hard and long you'd FUCK me when you got back. Oh come on, it was just a minor surgery and it wasn't even on your dick. I deserve THIS inside of me right now.
Ohhh I knew you couldn't resist. I can feel how hard he is for me… so swollen it's like you're about to blo–OH!! What?! You just CAME?! But I barely even touched you! You've never cum from just a hand job before, and so quickly… Ugh, how could you do that??