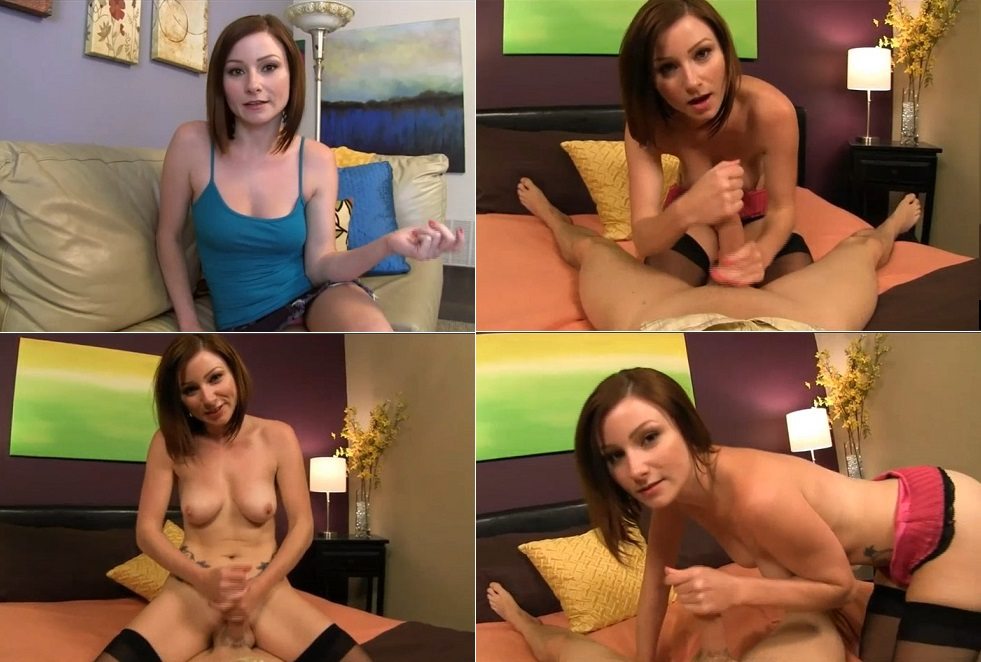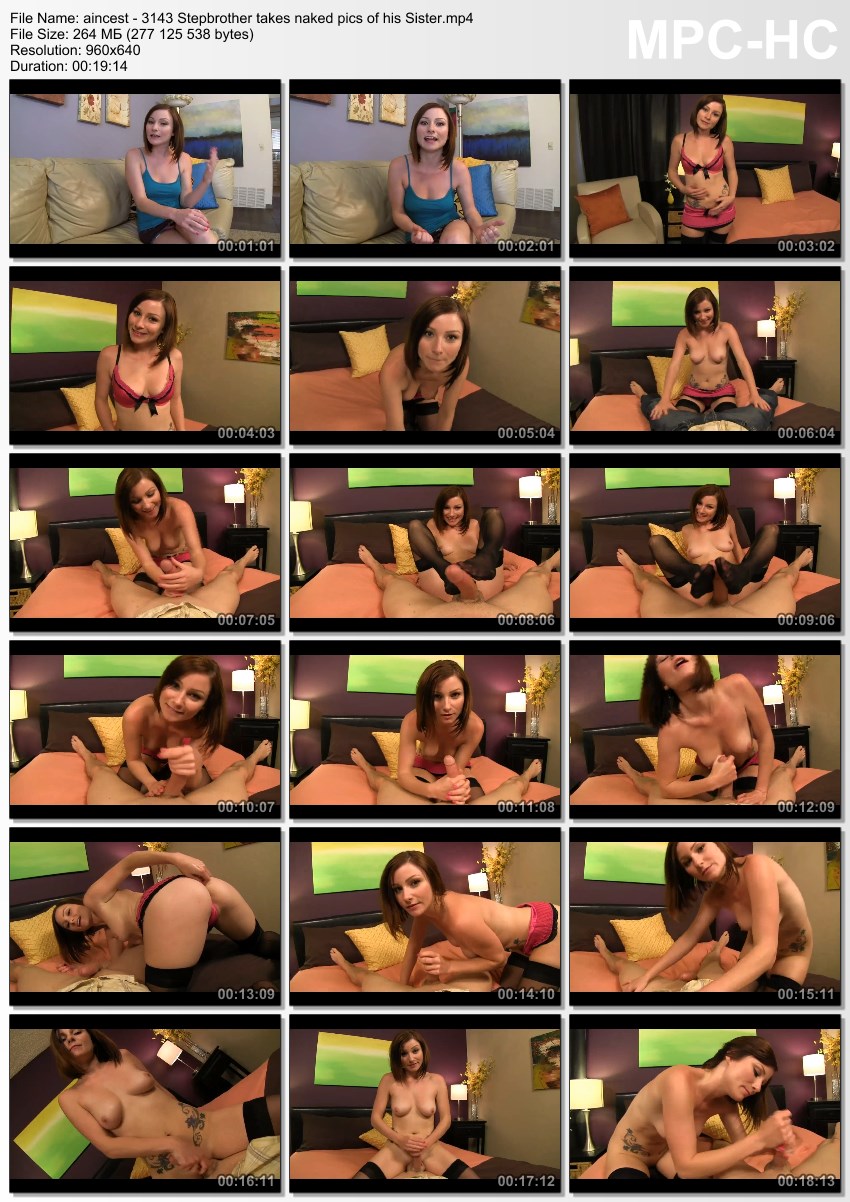 Hey there, if you aren't too busy I need a favor. Ok, you know I've been looking for a job for some time now and haven't had much luck, until today. I came across a website that says I can make a lot of money in a short amount of time but I am going to need your help. Don't worry! It's just a modeling agency. I know I don't look like a typical model but this is a special agency and a place where I think I will do really well. It's for Adult themed work. I already researched this agency and they are reputable. They represent a lot of good looking people on their website and I want a chance to do what they do. What I need from you is some sexy pictures to submit to the agency for consideration. You're the only person I know with a professional camera although they don't want me to send photo shopped pictures, they just want nice looking sexy photos. You will help me? Yay! Thank you so much! I already have an outfit ready so let's hurry and do these before our parents get home. You can't say a word to your dad about this or to my mom either. There is no way they would let me get into porn. I promise I will be fine and if anything does get weird, you will be the first one to know. I am looking forward to making lots of money to pay for my own college expenses and get my own apartment. I really appreciate you helping me do this. Don't get weird on me but we have to take some top less pictures so they can see my boobs. Hey, you're trying to look at my pussy! You're being silly, it's good you're only my step-brother and not blood related or else this could be very wrong. Whoa, is that a bulge in your pants?
I like that you have a growing cock for me. Real quick, put that camera down and get on the bed close to me. If I am going to make it in porn I had better get used to doing some things I may not have done before, like stroking you off for instance. Come on, it will be good practice for me. We're both over eighteen so it's not completely wrong to be fooling around. It's our raging hormones controlling us right now. Just go with it and relax while I pay attention to nothing but your big beautiful dick.
This will give you something to think about while I am in California sucking and fucking all those strange guys. You were my first strange sexual experience and I like it. Am I making your dick feel good brother? I want you to give me all your cum and don't hold any back. Think of how much cock I am going to have stuffing my little pussy as I rub my wetness all over your leg right now. You like watching me move my body back and forth while I stroke you up and down. I'm ready for your hot load to coat my hands and make them sticky. Maybe if I rub my wet mound on your stiffy you will give your cum up quickly. You like that teasing don't you? Oh my god, look at all that sticky cum you gave up! You gave it up on our parent's bed! This is one huge secret that neither of us can tell, to anybody. We're so bad.
Categories: All sex, Taboo, Incest, Sister – Brother sex, Fetish Video, Handjob, Family Roleplay, Teen, Cumshot, Family Secrets, xxx, Porn, Cock Tease, Brunette, Daddy`s Girl, Cum on Face, Download Incest Video.
Format: mp4
Resolution: 960 x 640
Duration: 00:19:14
Size: 264 Mb