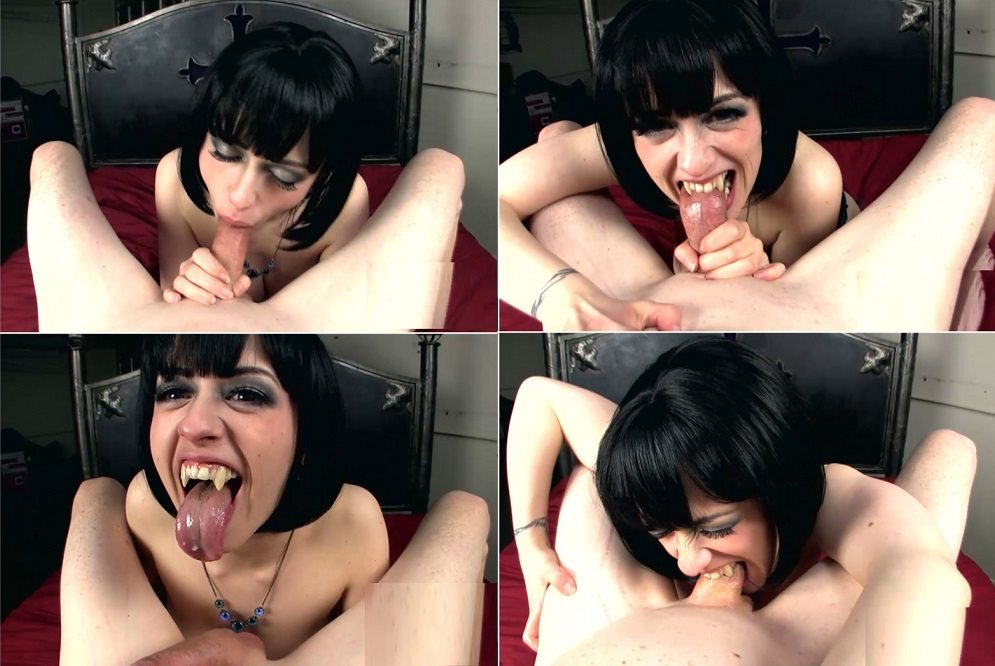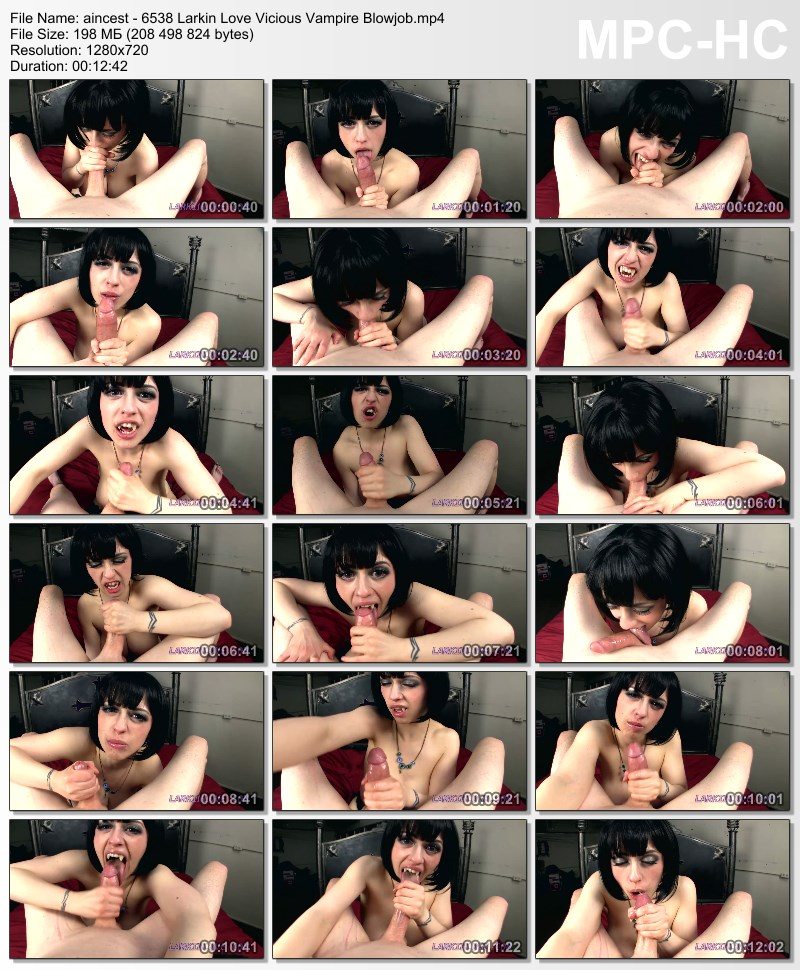 You've fallen for my mesmerizing love spell. Now it's time to reap your reward. I told you that you would be my lover for all eternity. All it takes is one little bite.
No, don't offer me your neck! I want a much sweeter piece of meat. Take out your cock and let me caress it with my sharp, feral fangs. My vampyric hunger begins to get the better of me, and I hiss with delight, biting down on your tender cock. Despite your fear, your erection grows even harder, throbbing with delight and anticipation in my mouth.
I coo and purr at you for a moment, licking the length of your shaft sweetly with my unearthly tongue. You feel the force of my seduction. You begin forget my nature. You smile with relief. Then I dig my claw-like nails into your bare thighs and you remember that I am an evil, possessed creature of the damned – and I have you in the most delicate position imaginable.
Categories: BLOW JOBS, FEMALE DOMINATION, VAMPIRE, FEMDOM POV, BITING, gothic, queen bitch , femdom pov, aliens & monsters, cum in mouth, hissing, monster, tongue fetish, big tits, pov.
Format: mp4
Resolution: 1280 x 720
Duration: 00:12:42
Size: 198 Mb