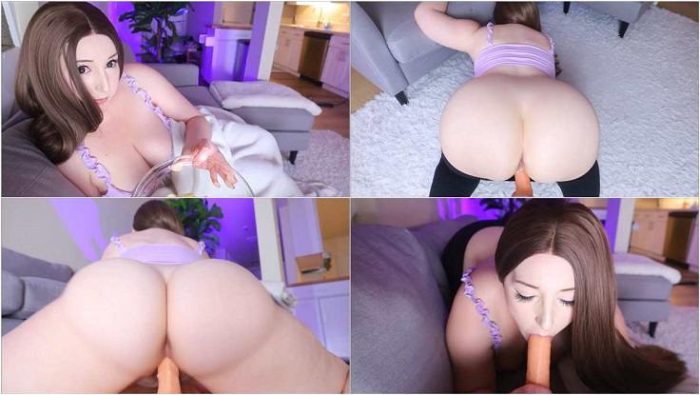 Your visiting family with your wife and your sister somehow crashes a home movie date between you and your wife and cuddles up with you under a blanket as you are all watching a scary movie. You dont want her there as your having a date with your wife but your sister wines and insists and cuddles up anyways.
During the movie she starts slowly giving you a handjob under the blanket while your wife isnt paying attention as she sits on the opposite side of her, not paying attention, stopping anytime she looks over, shushing you so you don't make too much noise, etc. After a few minutes your wife gets some kind of important call she has to take out of the room, you're sister is very quick to tell her it's fine especially with her still gripping your dick under the blanket.
Once your wife is out of the room your sister proceeds to moving the blanket and exposing you, knowing we won't have much time you immediately start blowing your brother, trying to keep it quiet.
That's short lived as your wife pokes her head back in to say it's going to take longer than expected, your sister gives a panicked look, slowly pulling out as to not alert her what's happening, jerking you slowly while answering that it's not a problem and we'll entertain ourselves somehow. "Wow, that was close, we should hurry up"
Transitioning to fucking in doggy. We go for a little bit, loving it but also reminding your brother that we don't have a lot of time and telling you to go faster. Few moments of that she pulls you out; saying your not going fast enough,
Switching to riding with your sisters ass in your face for a moment as she rides you fast, just before your about to cum she says you cant cum inside her or youll get her pregnant so she abruptly gets off your cock and starts giving you an assjob.
your wife comes back in but not into eye shot, you're talking to her with your cock between your sisters cheeks and then she gives you a cumcount from 5 to 0 and you cum all over her ass.
Format: mp4
Resolution: 1920 x 1080
Duratio: 00:22:20
Size: 546 Mb