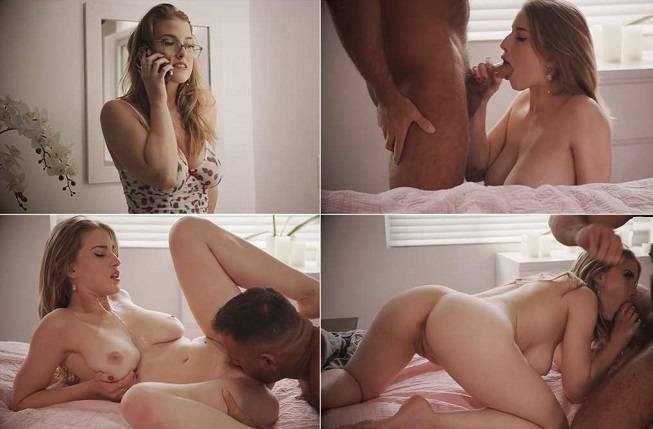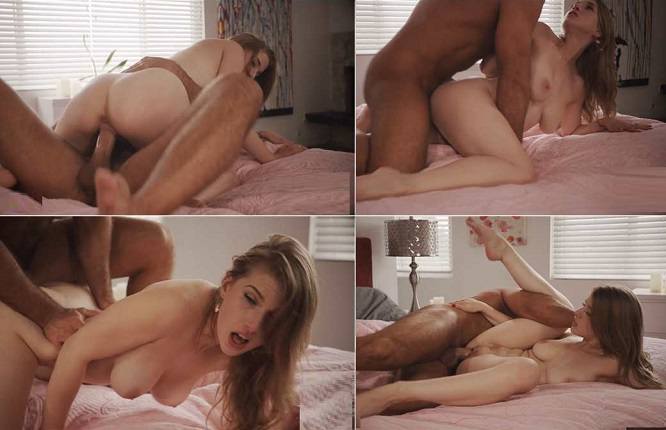 A stunning woman and popular author, Octavia Red, is in the shopping mall parking lot when Chad White approaches her, expressing his enthusiasm for her work. He's a fan, an avid reader, and some might say he has become obsessed with Octavia. How could you not, with her beauty and brains– she is the perfect woman. He tries to get her phone number, but she informs him that she's married. It takes every ounce of her strength to turn him away. He's undeniably handsome and there's something about him that makes her weak. She thinks to herself, "you are married, be good. Do. the. right. thing."
"I know, I read your articles, but you're allowed to have friends, aren't you?", Chad asks. A friend? She considers his offer. Is it cheating to have a friend. She decides to take his number and think more on if she will call him later.
Yes. She calls him. Her husband is away and she decides that she needs a little excitement in her life. She doesn't need to cheat on him. She is a strong woman, she convinces herself, that she will simply enjoy his company, the flattering words about her word– hell, she could use a little ego boost. When Chad comes to her home, he tells her that he, like her, is taken. This allows Octavia to let her guard down. Nothing will happen between two taken people, right?
After some clever and cute flirting, Chad gets to the point, leaning over to whisper in her ear: "You're imagining what my cock looks like. The weight of it in your hand. You're asking yourself: Can I fit all of it in my mouth? I bet you like sucking cock, don't you?".
is number on her phone. Later, she phones Chad and invites him over to her home. She almost swoons under this onslaught, but then Chad turns away and excuses himself, heading upstairs to the bathroom. He sneaks into her bedroom and starts taking long sniffs at her sweaters. Octavia follows him and interrupts, saying "I think maybe you should leave". "I just don't know what to make of you yet", she continues. "But I think you do. You just don't know how to act on it, because you're not the one in control", he contends. "I guess you're right", she concedes. "What your husband doesn't know won't hurt him", Chad suggests.
Octavia the writer wonders if they could have a fantasy together, and Chad speculates: "I could be a phantom". They sit down together on her bed and he continues: "I'll be your phantom then, but I believe what you really need is a good fuck". They start off french kissing, and Chad asks: "Does your husband kiss you like that?". Octavia grabs at his crotch but Chad remains in control. He stands up, delaring: "You're gonna suck my cock". Octavia warns that her husband will be home soon, but that only emboldens the two of them. She lowers his jeans and takes his big dick in her mouth. Watch the naughty scene unfold…
Format: mp4
Resolution: 1920 x 1080
Duratio: 00:38:37
Size: 622 Mb