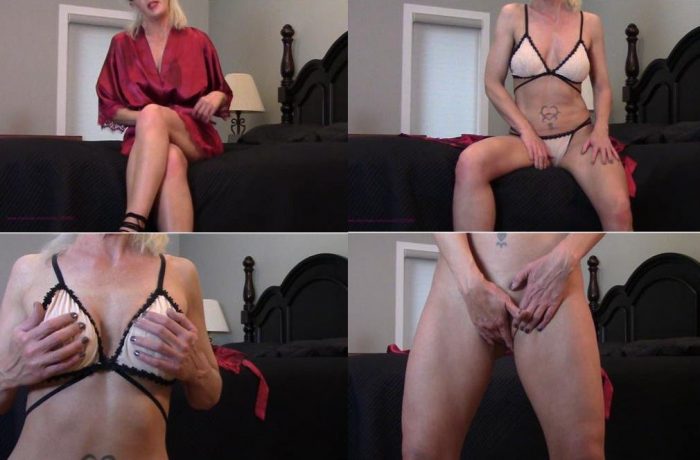 I know what you've been doing, baby boy. I know you've been going through Mommy's dirty laundry. Pulling out my worn panties. Did you just take a quick sniff at first before shoving them back into the pile? Then getting a little braver and spending a few minutes with them.
Mmm, did you feel embarrassed at first? How your cock got instantly hard when you inhaled the smell of mommy's pussy? Then you couldn't help yourself. You took a pair to your room, one hand jerking off while you held mommy's panties to your face, breathing in the scent of me.
Mommy noticed I'm missing a bunch of my favorite panties. And where did I find them? In your bedroom.
Don't deny it, I can see your hard cock through your jeans right now.
Before I discovered your little collection today, I had to go out and buy more. Here, take a look, as I'm sure you know, these are new. Do you like how they're a little bit sheer? How you can see Mommy's pussy through them.
Categories: Mother and Son, Incest, porn taboo, big tits, big ass, AMATEUR, BRA & PANTIES, TABOO, MATURE, MOMMAS BOY
Format: mp4
Resolution: 1920 x 1080
Duration: 00:05:03
Size: 295 Mb