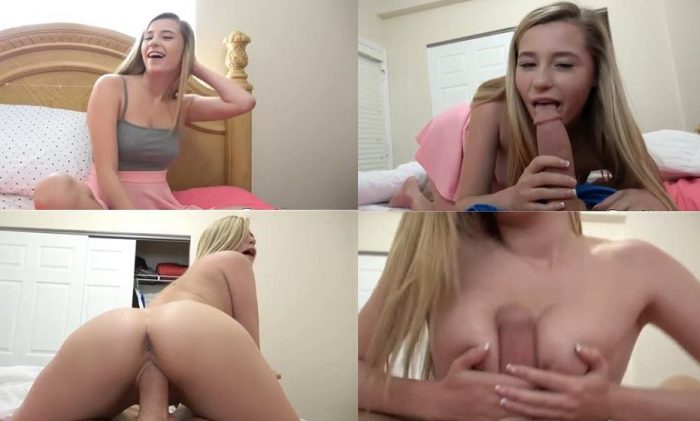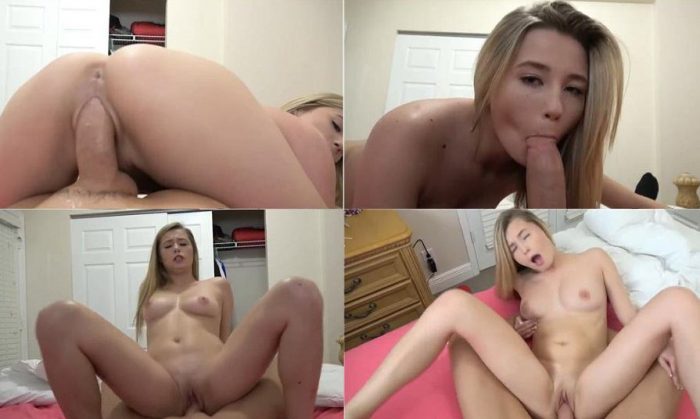 I took care of that creep my sister has been with. Everytime she would come home from seeing him, she'd have more bruises on her! Carolina wouldn't admit it, but I know this boyfriend of hers wasn't treating my sister right..
You really didn't have to do that for me bro
You're my sister, I'd do anything for you!
Thanks bro, you know I would do the same for you
I know sis, just promise me you won't get back with that jerk
After what he did?! No way I'm getting back with him..
Good, you need a real man in your life.
I feel like I need to give you a proper "thank you"
-My little sister pulls her shirt down, showing her perky young tits. She puts my hand to her chest and I try to pull away-
This isn't right sis, really I don't expect anything from you..
But I want to be with you, and I think you'll really enjoy being with me..
As my sister seemlessly grabs my cock out from my shorts, I think we were both surprised at how hard I was! I try to plead with her, telling her our parents could catch us, but it became nearly impossible after my dick was in her mouth. God it felt so good having her take my cock down her throat!
Carolina needed a true man to treat her correctly, and I'm going to be the one to make her feel good.. She rides my cock and moans for me to go deeper and harder into her wet pussy! Sis needed to get fucked right, so I flip her onto her back and spread her lips.. Her legs high in the air, I slip my throbbing dick into her. I love the way sis cums for me, how her sweet cunt pulsates on me..
We should have been doing this forever ago!
I know, your dick feels so good in me
No one can find out about this, understand?
Yes absolutely!
With one hand jerking me, and her mouth sucking the tip of my cock, I had to bust in her mouth! Watch her face as I fill her hole with every drop of my cum.. She spits out my load and licks it back up, enjoying the taste of her brother's cum!
Tags: spreading, pov bj, pov, blonde, horny sister, riding cock, family affair
Format: avi
Resolution: 1280 x 720
Duratio: 00:21:51
Size: 854 Mb