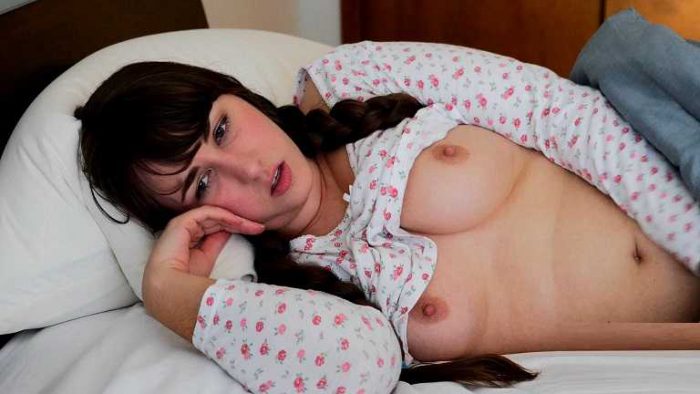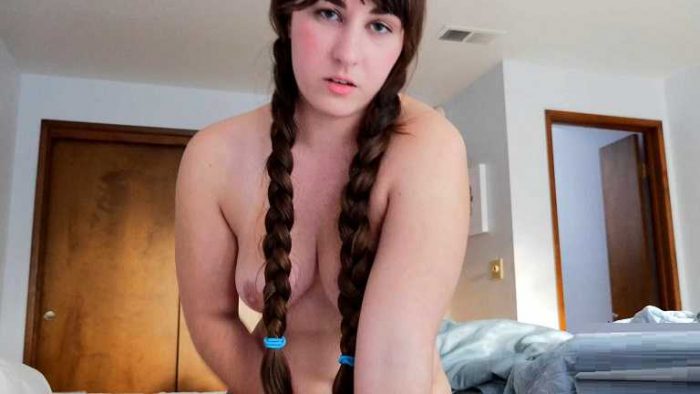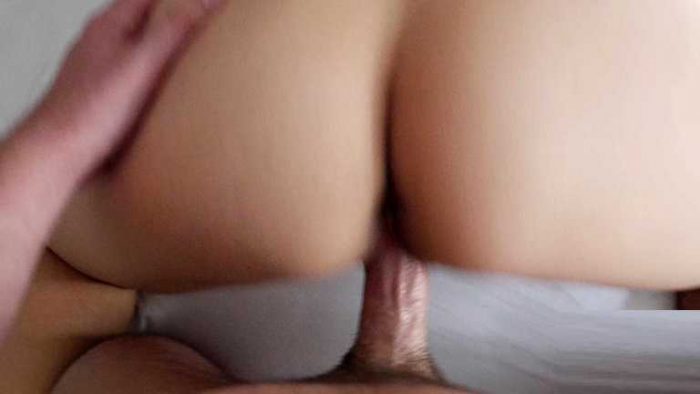 That's why you're waking up to me instead.
Yep, just the two of us. Do you know what you would like to do on your day off? I had a couple ideas.
I thought that maybe, you might let me help you relax today. I heard you had a tough week.
How will I help you relax? The same way that I always help you relax Daddy. I'll let you use me to get off.as much as you want.
How do you want your little girl today? Do you want me to tease you first? Maybe take these out for you.
You missed having my hot little body at your disposal didn't you. I want to watch you stroke it Daddy. I love watching you stroke your cock.
How do you want me today Daddy? Last week you had me on my knees the whole day remember? Was I a good girl?
I loved the feeling of your big strong hands on the back of my head. I was so fucking wet. Especially when you came down my throat the third time.
Is that what you want today for your day off? Oh! You want me to ride it out of you? You want me to ride that thick cock until you're satisfied?
Daughter wakes up while her mom is working and her father is home. She suggests she has an idea to help him relax and get his mind off his stressful job. She talks dirty during cowgirl sex. Scene switches to doggystyle where you can see actual sex and ends with a creampie.
Tags: pov , point of view , princess leia , beg for cum , internal creampie
Format: mp4
Resolution: 3840 x 2160
Duratio: 00:21:29
Size: 1.71 Gb