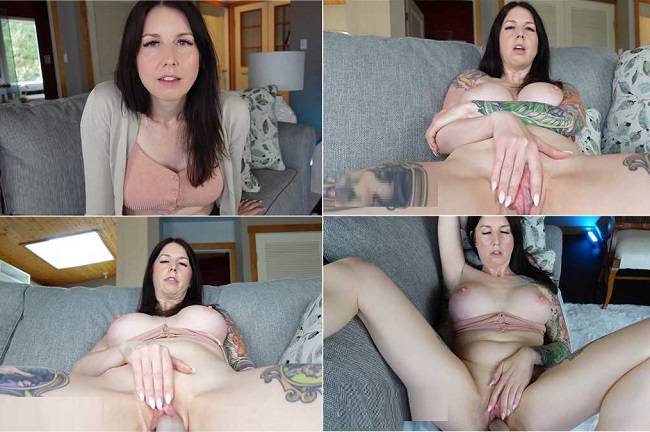 **Disclaimer: heavy mom/son trigger words throughout and surprise impregnation at the finale**
Mom's been waiting for you all day. All those dirty nasty things you do to each other, it's all she can think about. She teases you with her tits, each button straining in her too small top. She knows it drives you wild. She slowly pulls her top down and wants you to suck them. Bury your face in her massive tits.
You make her crazy, she kisses you and touches you face, tells you how much she loves you. She can't take it anymore.. she needs you to kiss her other lips.
There is so many places to bury your head, now you're in between mommy's legs. You taste the pussy that made you until her pussy juice is dripping. She cums all over your face while you look up at her.
Mommy is slippery wet but she likes it extra wet. She spits on it, that pussy that made you and your cock slides in. It doesn't take long before she cums all over that cock. You're too good at fucking mommy. She knows you're throbbing for her so you climb on top.
She cums on your cock again while you fill her up with your seed. Your creampie spills everywhere and she confesses she's ovulating. She knows she should have told you but she wants to start a family with you, her own son XO
Format: mp4
Resolution: 1920 x 1080
Duratio: 00:33:35
Size: 728 Mb