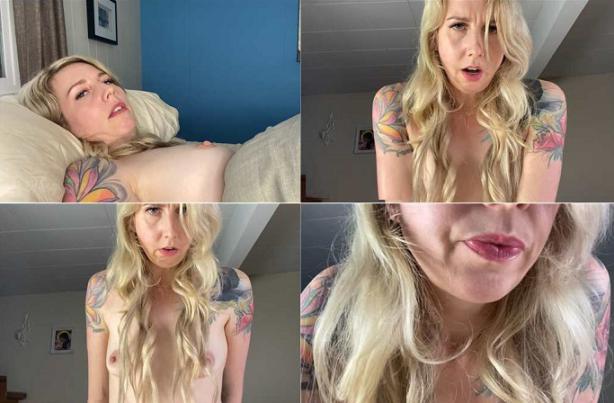 This is part 2 to Step-Mother & Step-Son Reunited..
You wake up in bed next to your step-mother. It's the morning after you've met for the first time since she gave you up for adoption. You told your step-mommy your need and she fulfilled it, like a good step-mother should.
Now she's rubbing up against your cock and you're hard again. Can you feel how wet she is already. Your step-mommy tells you she has no regrets about last time.
She gets on top of you, so loving and tender. Your cock fills her so perfectly, she promises to always love and take care of you. Step-sommy will always take care of her baby. Step-mommy loves her baby.
Your step-mommy rides you until she's about to cum. She wants you to fill her up with your seed, she wants to fell your hot cum in her womb. You cum inside her, but she keeps riding you. She wants to milk all the cum out of your cock. Don't you love being inside step-mommy pussy? She whispers in your ear how much she loves you, you tell her you love her too XO Fantasy includes: taboo kink step-mommy role-play ASMR POV sex MILF POV family dirty talk cowgirl loving step-mommy love virtual sex blonde hair tattoos big eyes long eyelashes long hair long nails athletic body
Format: mp4
Resolution: 1920 x 1080
Duration: 00:15:43
Size: 2278 Mb