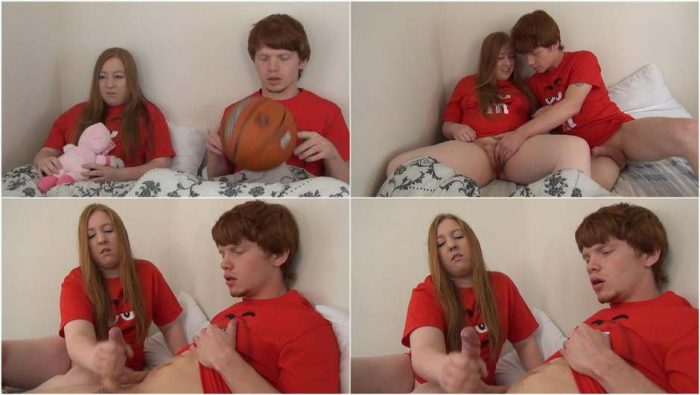 WHEN IDENTICAL TWINS….OF THE OPPOSITE SEX…ARE FORCED TO REST TOGETHER…
STUFF IS GONNA HAPPEN!!!
THEY TAKE TURNS MASTURBATING EACH OTHER!!!!
Even though Twins Jazmine and Josh have been extremely close their whole lives….they have never actually shared a bedroom….or a bed….until now!!! When house guests force the Twins to shack up together…..nobody expected what was going to happen! They discover that each one rests in the nude. Must be a twin thing? As they get ready to go to rest….they begin to take their pajamas off….and each Twin is fascinated by the genitals of the other!! They get into a little round of \\"I\\'ll show you mine if you show me yours\\"……and before you know it….Jazmine is asking Her Twin Step-Brother Josh if he wants to touch Her pussy!!! Josh starts to finger his Twin Step-Sister….and actually makes Jazmine cum!!! After She has Her orgasm….Jazmine offers to return the favour…and She Jerks Josh until he shoots a big load all over himself. \\"Wow!!! nobody ever Jerked me Off like that before….you knew EXACTLY how to Jerk…..it must be a Twin thing\\" Josh declares.
Format: mp4
resolution: 1920 x 1080
duration: 00:06:09
size: 360 mb