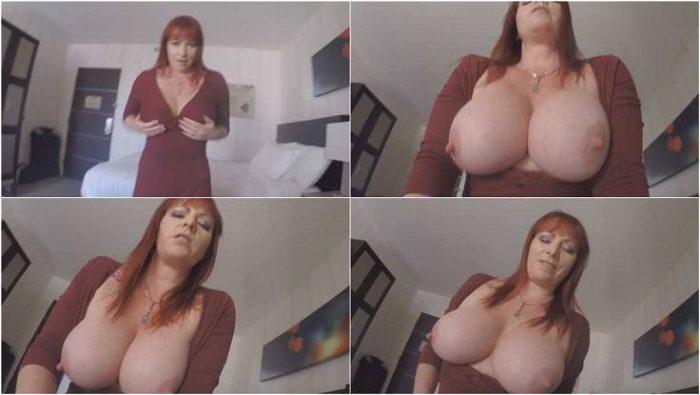 Whilst on vacation with your Step-Dad & your Stepmom, she asks you to stop by her room for some extra fun.
She tells you that she's bored of fucking your Step-Dad & so while he is busy in the casino, she NEEDS you to fuck her. Seeing as she hasn't got much time, she simply pushes you down onto the bed, unleashes your cock & mounts it, & as she pounds your cock she tells you about how much she needs to be filled with your hot young cum.
When she is done with you, she then ushers you out of her room so that she can go & have dinner with your Step-Dad, all whilst her cunt is filled with his sons creamy spunk!
Format: mp4
Resolution: 1280 x 720
Duratio: 00:04:24
Size: 161 Mb