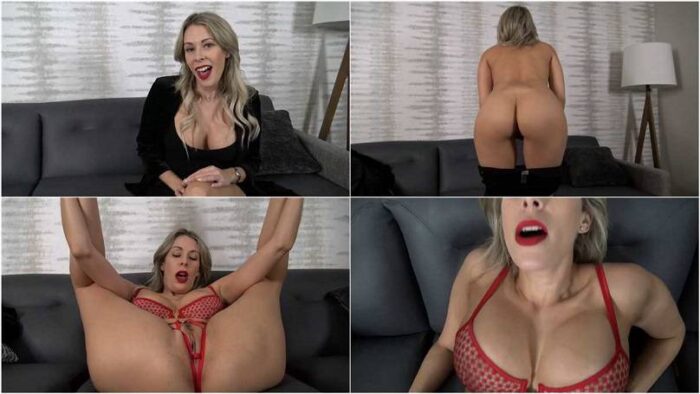 Don't act all modest and shy after that A+exam score. Your Mommy is bragging and even more excited than you are.
There was a deal on the table if you did well on your exam. Let's face it, you smashed it out of the park. Your Step-Mommy holds up her end of the bargain and you have to also. You do get a choice- Red or Black?
You love the fact your Step-Mommy can take offer her dress without any hands as she tweaks the dress right up her ass to expose her ass and pussy. She knows exactly what you're thinking when she makes those motions. You are imagining your cock going inside of her, aren't you? She comes back into the room with her red lingerie set and slips right into it getting you all hot and bothered. Who knew good grades would turn into this type of sexy reward?
There's no need to be ashamed as she plays with her pussy and gets it all nice and wet for you to slide right in. You each exchange the favor as you lick her pussy and she sucks your cock. You insert yourself in your Step-Mom and she can't hardly resist to back it up onto you. This won't be the last time you cum home with an A+
Format: mp4
Resolution: 1920 x 1080
Duratio: 00:14:11
Size: 2038 Mb