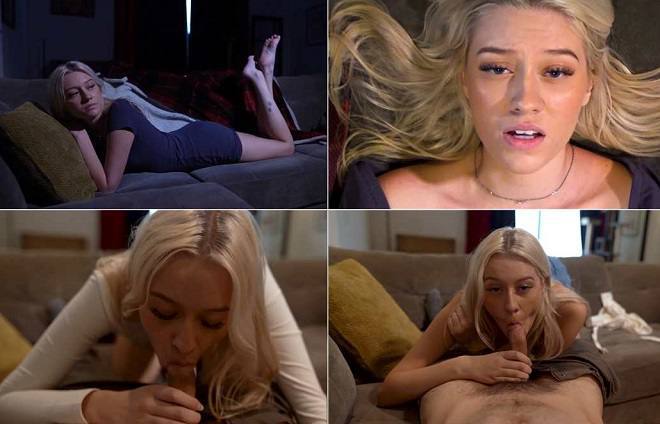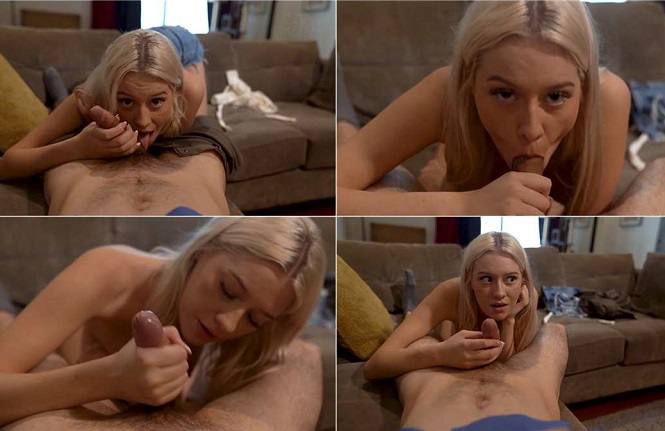 It all started one night while watching a movie It was getting late and I caught my stepdad sneaking a glance at my body. I thought maybe it was just my imagination because he had never looked at me in that way before, but then again I had JUST turned 18. So I put it to the test and posed my tight little body in different ways. Nothing obscene just something a little too sexy for an 18 year old girl.
I liked seeing how uncomfortable I made him and wondered how would he react if I started eye fucking whenever we were together? Just staring at him with that look in my eyes that says, "Do you like looking at me? Its SO wrong for you to be looking at your step daughter this way. But how can you help it when such a cute innocent girl is eye fucking you so hard? You should say something. Tell me to stop, but how would you explain it to my step-mom? Why were looking at her girl that way in the first place?"
I loved knowing I had this affect on him. So I gave him more to look at by "accidentally" texting him some sexy pics. Oops! I meant to send those to a friend! But would he delete them or keep them? Was he jerking off to the thought of his own 18 year old stepdaughter?
But if he was thinking about me, he wasn't doing anything about it. Why wasn't he doing anything? Why isn't he flirting? Why Isn't he making excuses to be alone with me? Why isn't he giving me more attention? Doesn't he love me? I was feeling so confused. He looks at me all the time, but he won't do anything because he's such a good man. I need to be the one to make the move and tell him, 'Please, I promise no one will find out. I'll be a good girl for you. I'll be obedient. And submissive. I'll devote myself to you. Just please love me."
My climax is better than I ever could have imagined. It's no longer enough to just tease my stepdad. I need live out my fantasy. I need to seduce my stepdad and show him I love him, because I KNOW he loves me. So one day, while my step-mom is upstairs on a work call and my stepdad is napping on the sofa, I make my move.
Skylar slips in next to her stepdad on the sofa while he's napping. She does the same moves from her fantasy, hand rubbing chest, leg wrapped around his, kissing up the neck but he wakes and instantly pulls back. Skyler expected this, so she tells him that if he tries to stop her, she'll scream for step-mom and tell her she woke ups to find him on top of her. She didn't want to do this but she knows it's the only way for such a good man to do the unthinkable. But she KNOWS he loves her and she LOVES him. She promises no one will find out, but he should really put his hands on her body. That's better. Now he needs to kiss her like he means it. Since her step-mom is upstairs, Skyler is only going to give him a blowjob, besides she wants it to be special when her stepdad takes her virginity!
She promises that no one will ever know she's his secret fucktoy…but it's not like he would tell anyone, because who would they believe? An innocent 18 year old girl or a dirty old man? But that's silly to even think about because he loves his little princess right? RIGHT STEPDADDY?
Format: mp4
Resolution: 1920 x 1080
Duratio: 00:31:28
Size: 945 Mb