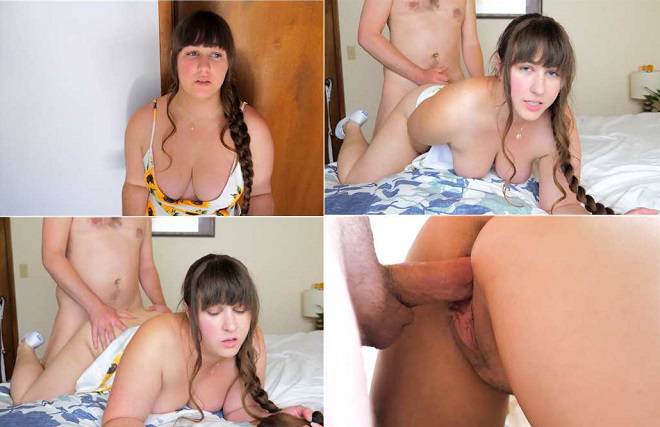 The divorce is almost finalized Daddy. She told me why. She said it's your fault.
She said if you weren't so pathetic, she wouldn't have had to look to other men.
She said that you never could take care of her needs. My new Daddy definitely does though.
I've heard them through the wall. She screams his name so fucking loud daddy.
And you know what? I think he's super hot too.
I told Mommy how turned on I was around him. I've seen his cock and it's so much bigger than yours.
We really can't wait to start a new family without you. That's why she sent me here today Daddy.
She sent me here to make you watch that happen. We literally are going to start a new family without you.
Mommy agreed with me that you needed one final push to show you that things are really over.
You are never going to guess what's about to happen Daddy.
My new Daddy is waiting out in the car right now. You're going to sit over there, and guess what? You are going to watch him fuck me Daddy. Bare.
I quit the birth control you put me on. He's going to breed me while you watch.
No Daddy, Mommy says you don't get a say in this if you don't want the lawyers involved.
You're going to shut-up and sit in the corner and watch how much better he treats me than you ever did.
I'm so fucking serious. Go. You're going to watch every.single.second.
Format: mp4
Resolution: 1920 x 1080
Duratio: 00:11:57
Size: 1.02 Gb