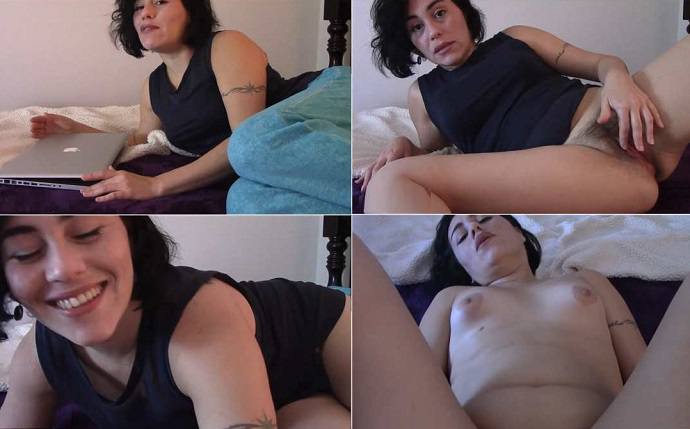 Lay down with me sweetie. Step-Mommy wants to show you something. I know we've talked about sex but today I want to actually SHOW you. I realize you & your friends talk about pussy & fucking girls. It's probably strange to hear step-mommy say those words but I want to be real with you. Thank goodness your step-father went away for a couple days. Since he's gone we can relax & not worry about him being nosy. He wouldn't like me showing you this stuff. But you're my boy & I look forward to having these special moments with you sweetie.
Here is what I found on the computer. It's quite graphic & extra close up but it will benefit you in the long run. Trust me, you'll thank step-mommy one day for explaining this in detail. Yes, it's porn. But today we use it for educational purposes. And yes step-mommy does watch porn sometimes. Watch this scene with step-mommy while I explain how to please a woman properly. See how he slides his penis deep inside her vagina? Then he plays with her clit. It's normal if you get turned on right now sweetie. Step-Mommy's getting horny too. I can't help it. I have a better idea. Since my pussy is getting wet why don't you & I take advantage of that. Experience penetration first hand, inside of step-mommy. It's alright sweetie, learning things first hand is always the best way to go. You're going to do great. Step-Mommy will guide you. I know your penis will be just perfect for step-mommy's pussy.
Captures Your Fantasy For: Sex Ed, MILF, Taboo, Virtual Sex, Step-Mommy/Step-Son, Older Woman, POV, Instructional, Dirty Talk, Pussy Play, Pussy Spreading, Strip, Nude, Orgasm
Tags: step-mom step-son, sex with step-mom, fucking, step-mom teach, porn, instruction, education, older woman.
Format: mp4
Resolution: 1280 x 720
Duratio: 00:18:06
Size: 410 Mb