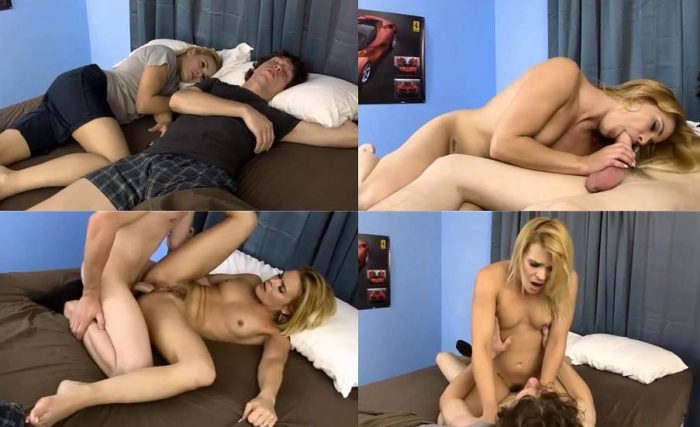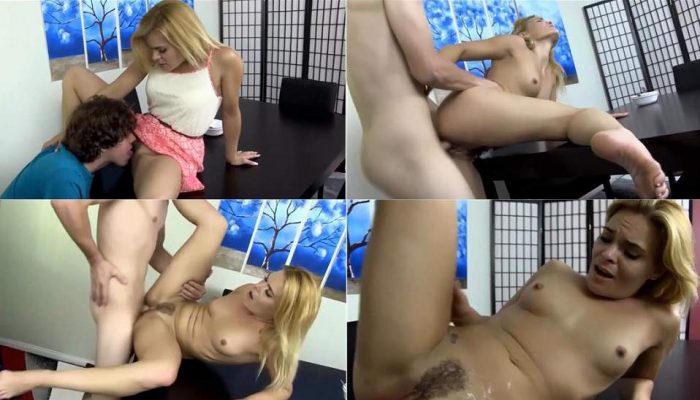 It's starting to get late and Blaten is visiting her step-son at college. When she gets up to leave, her step-son Rion insists she just stays in his dorm with him overnight. It's much cheaper than a hotel and it's already pretty late. The only thing is that Rion only has one twin bed that they have to share.
While cuddled up next to each other, some feelings arise that they've tried to keep hidden.
Part Two:
Rion and his step-mom are eating breakfast together. They both go to grab their dishes to bring into the kitchen, but their chemistry ends up distracting them, and they have to have each other one more time.
Format: mp4
Resolution: 1280 x 720
Duration: 00:34:11
Size: 927 Mb
aincest – 24344 Primals Taboo Family Relations Blaten Lee No Words Necessary.mp4