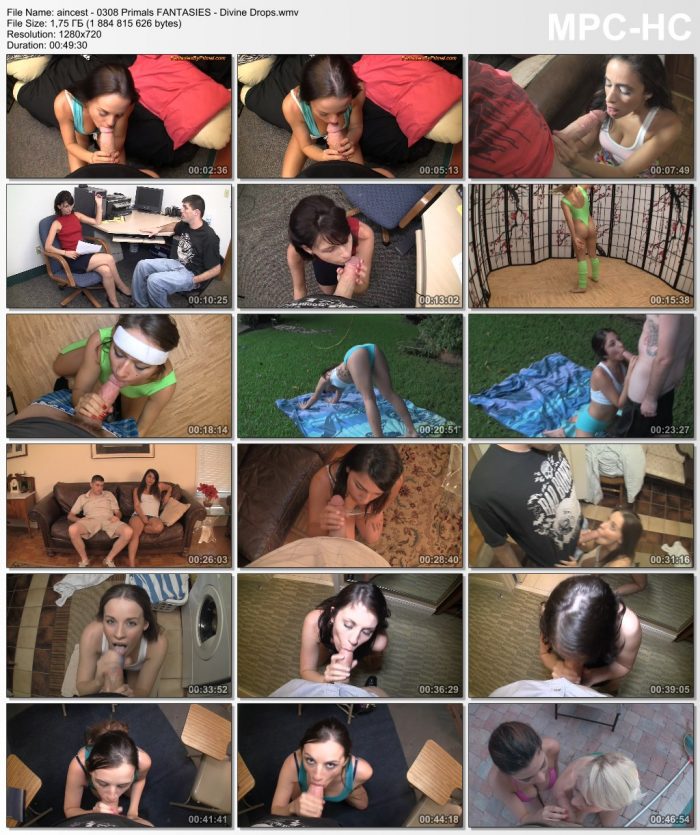 Brysky took a chance and ordered special "Drops of the Divine Penis" from an online ad from some Chinese herbal shop. They promise to make his penis so "Magnifecent" that any woman will drop down to their knees to worship it. Just while Brysky is trying to talk to his sister's hot friend the package arrives… 1- Older Sister's Friend- Alone with his older sister's hot friend, that treats him like a nobody, Brysky tests the drops for the first time…
2-Door to Door Lesson in Manners- Having to do community service hours for school, Brysky is going door to door in a nice neighborhood to collect for a local charity. A rude rich trophy wife slams the door in his face, Maybe she needs a lesson in manners?
3-Finanical Aid- Brysky is getting turned down for financial aid by the bitchy girl that works at the college admissions office. Maybe he can change her mind?
4-The Dancer-late one evening Brysky is walking past the one of the schools performing arts studios. There is a SMOKING HOT girl practicing a dance routine, Definitely worth a drop
5-Yoga Instructor- Brysky has been attending a free yoga workshop for students at his community college, its outdoors in a secluded area and when he gets there it turns out there is a fill in instructor and no one else showed up
6- Breaking the "Friend Zone" Brysky has been friends with Remy for years, and he has been curious about how she would be. She gives him the just friends line, but, the drops change her mind
7-Brysky moved into student housing and he walks past a BEAUTIFUL coed wearing next to nothing on her way to do laundry. It's like 2 am, no one is around…
8-The Hotel- Brysky is at a hotel for a friends graduation party, a tall gorgeous girl in a little black dress gets in the elevator with him. She doesn't even give him a glance, He can't risk the elevator, but he sees what room she goes too…
Format: wmv
Resolution: 1280 x 720
Duration: 00:49:30
Size: 1.75 Gb