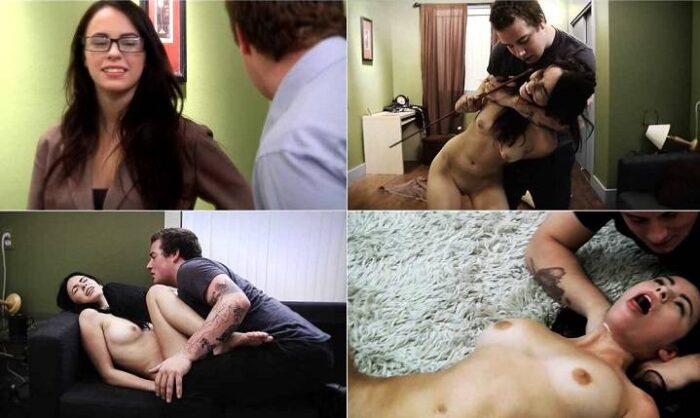 Today was different. The girl was at his place, doing a presentation for him. He sat in his nice suit jacket, tie, sipping coffee as she gave possibly the lamest presentation he had ever seen.
She was obviously an idiot and should die soon.
He listened, gave her pointers, the usual stuff any nice guy would do. And, when she was relaxed, comfortable, vulnerable-he attacked.
When she came too the world was different. She was bound, on the carpet. He told her he was making a recording of this-for others to see and set up the laptop and camera. She was scared-just not for her life. That would come later.
Format: mp4
Resolution: 1280 x 720
Duration: 00:32:49
Size: 542 Mb