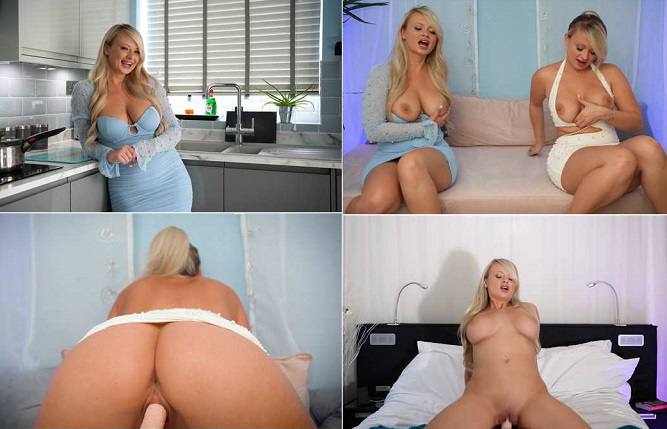 The twins are back and getting ready to party!
Your first sister can't stop raving about how much fun she had last time and wants to do it all over again. But, there's a bit of a problem – your other sister is being a total bore.
She asks you to help change her mind. You head to the kitchen to meet with your other sister and attempt to persuade her to join in on the fun but she tells you that it can't happen again. It's too taboo and if people found out.. what would they say?! Eventually you persuade her that no one will find out so she agrees to have some fun but makes it clear, there will be NO SEX.
You meet with both your sisters at the party and they begin playing with their bodies and having some fun. They tell you to jerk off for them whilst they do this. Finally, you cum and so does one of your sisters! She then leaves so it doesn't look suspicious all leaving together. Your other sister is grumpy that she didn't cum during the fun and convinces you to stay and fuck her, promising that the other sister wont find out! You fuck her for a while but are interrupted when your sister walks in asking what is taking so long. She is furious at what is going on and storms out of the party. You later find her at home but she doesn't want to talk to you. Eventually she comes around and states that it is only fair that you fuck her now too!
Format: mp4
Resolution: 1920 x 1080
Duration: 00:30:54
Size: 1479 Mb