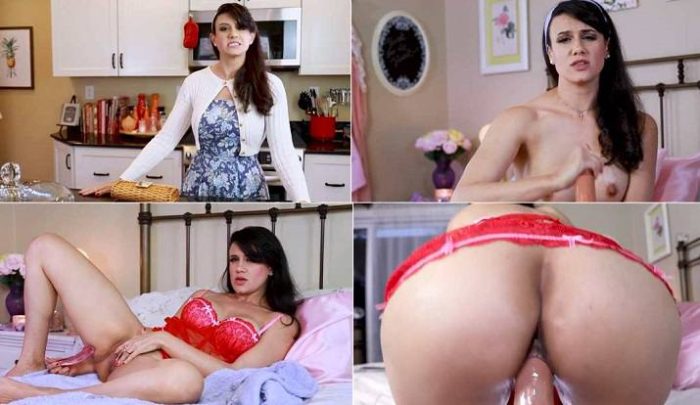 You got hard in church again!? Go to your room while I pray on how to deal with your…libidinous urges.
I may be at my wits end, but I know if I just beg on my knees for long enough, the Lord will reveal himself to me. That's it! The solution is almost too simple: I am going to take care of your erections every day before church. I mean, I can't have you *ahem* masturbating like a heathen. As your loving Step-Mother, I'm willing to do whatever it takes to get the devil out of you, even if it means clasping my hands around your cock instead of in prayer.
I stroke you like only a good, Christian woman can while showing you my gorgeous, MILF titties to help get you off, but, despite your huge load, you still manage to get hard in church! The devil sure is strong in you, but I'm not going to give up. I spread my legs and encourage you to fuck and fuck and fuck and fuck me until I'm positive that every last drop of your demon semen is in my saintly pussy.
Format: mp4
Resolution: 1280 x 720
Duratio: 00:31:28
Size: 292 Mb