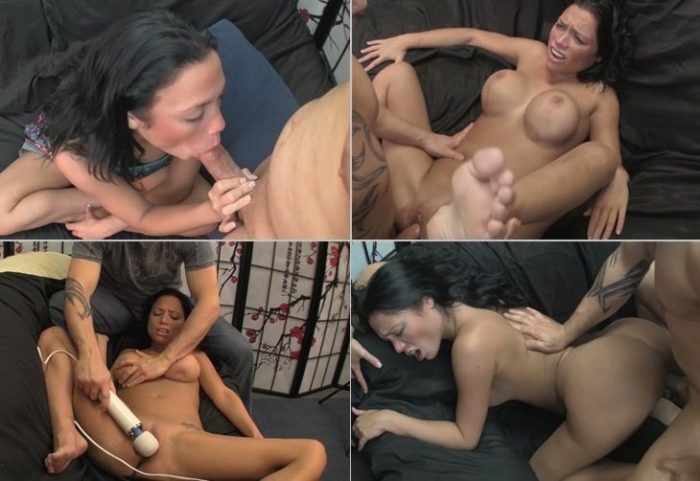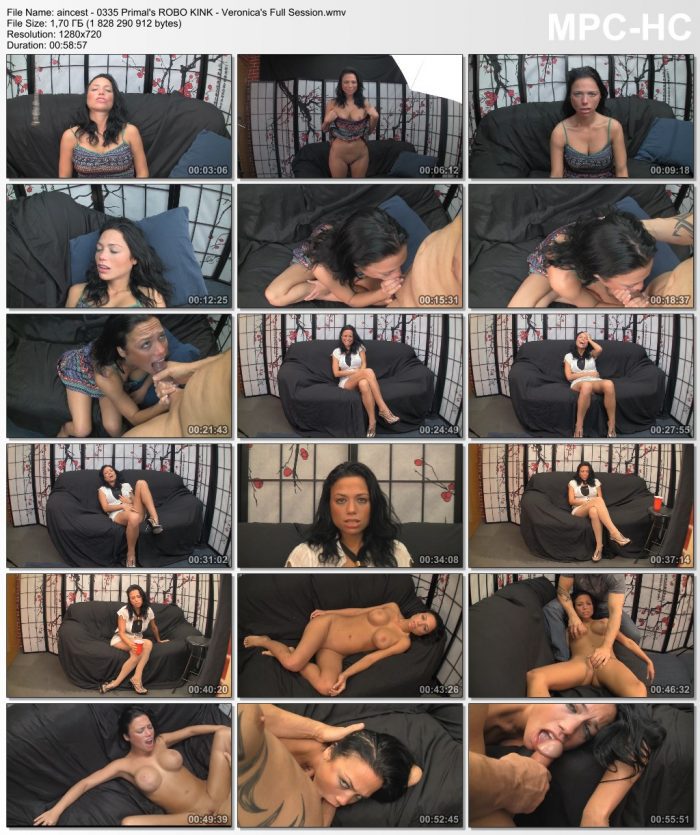 Veronica was an amazing subject. We were able to get her very deeply under and her eyes flutter and role during instruction and she looks completely blank as she sits there as she waits to be told what to do Video Contains the Following Clips
Initial Conditoning
We use classic techniques to put Veronica under. She acknowledges that I am now her master. She strips and then is made to go limp where she is examined and groped
Oral Compulsion
Veronica has been programmed to believe that she has come to see a therapist to help her stop her heavy smoking habit. the therapist helps her by putting her deeply under and making her realize that she smokes because of the oral fixation she has. She is now programmed with a powerful oral compulsion. unable to resist the compulsion she sucks the therapists cock with amazing desire and seems to worship it with her mouth, she even savors the massive load that fills her mouth.
Veronica Job Interview
Part 1 Veronica Job Interview
Veronica is now fully programmed to believe she is in a job interview. She has it embedded in her mind to Laugh hysterically every time she hears the word "work" Further, every time she hears the word "time" she starts Orgasming uncontrollably. When she hears her name she returns to "normal"
Part 2 Veronica Job Interview
Veronica is now in nylons. We Expand Veronica's training to include being desperately thirsty whenever she hear the word "job". All the drinking allows us to easily preprogram her to have and accident when the job interview is over and she pees in her nylons. She is very embarrassed by it when it happens.
Veronica Helplessly Used
Part 1 Helplessly Used
Veronica has it implanted that she cannon move and that a stranger is with her. She is nude and totally helpless as she is groped and made to orgasm.Once the stranger is finished making her cum he fucks anyway he wants while her eyes role in confused panic. She looks terrified as he moves his cock to near her mouth then he cums all over her face.
Part 2 Helplessly Used
The stranger must have enjoyed the look expression of despair Veronica made when he put his cock near her face because now he fucks her helpless mouth and cums all over her lips and face.
Format: wmv
Resolution: 1280 x 720
Duration: 00:58:57
Size: 1.70 Gb
https://fboom.me/file/03d431992ec92/aincest_-_0335_Veronicas_Full_Session.mp4