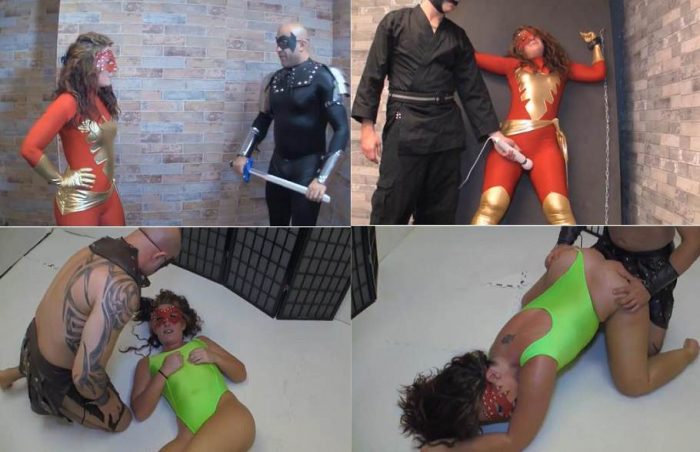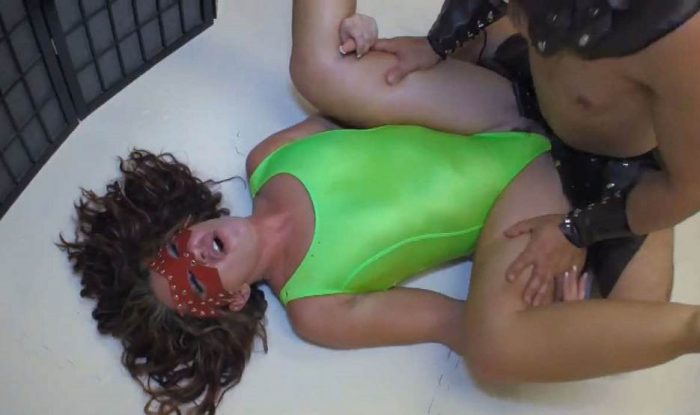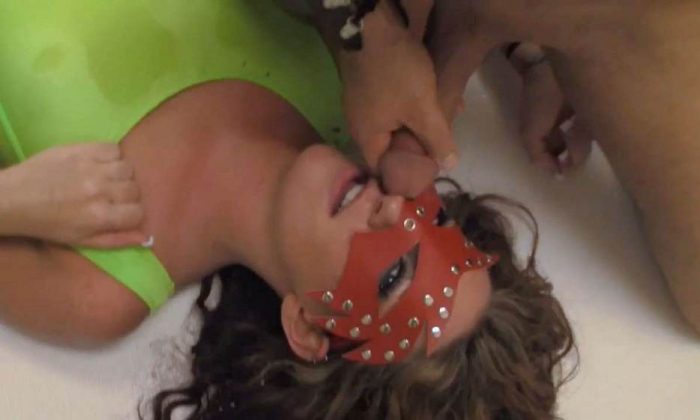 Phoenix and her partner the Black Knight are discussing the disappearance of multiple Superheroes/Heroines and the possible connection to an underground fighting ring. Black Knight goes to investigate but when he doesn't return Phoenix gets concerned and uses her mental powers to track him down.
She knows she is close to the Black Knights location but instead finds a strange masked man meditating in a small arena and confronts him. He tells her that the Black Knight was captured and is now one of his fighters. She is about to use her powers to take the man down but he challenges her to fight like a normal person, with some honor. She accepts the challenge and barely gets any hits in at all before she is beaten down. She suspects that this man's strength and speed are for from normal so she summons her powers and crushes him easily.
She gloats over him, but he weakly says something about having other powers, she leans in to hear him better and he lashes out with his Cobra Strike! Green Venom sprays everywhere as he strikes her thigh and she collapses in agony. Black Cobra laughs and tells her that his venom will neutralize her powers. He beats her up badly and then puts her out with another Cobra Strike to her neck.
Now Phoenix is shackled and Black Cobra explains that he is going to break her and train her to be one of his fighters. Phoenix says she will never give in but soon she is cumming and begging him not to stop.
Dressed in her new costume Phoenix must now fight, and win, or suffer the ultimate penalty. To her horror her opponent is her partner, The Black Knight. He is now nothing more than a gladiator. She is uncertain what to do and Black Cobra tells her to expect no mercy, because he has been completely conditioned. She is on the losing end of the fight, taking many punishing blows. She doesn't fall easily, and almost claims victory with a powerful scissorhold but the gladiator digs his hand into her pussy and she screams in pain and lets go.
The gladiator defeats her and spanks her ass for good measure.
Format: mp4
Resolution: 1280 x 720
Duratio: 00:29:43
Size: 933 Mb
aincest – 24573 Phoenix Beaten Broken Defeated Disgraced.mp4