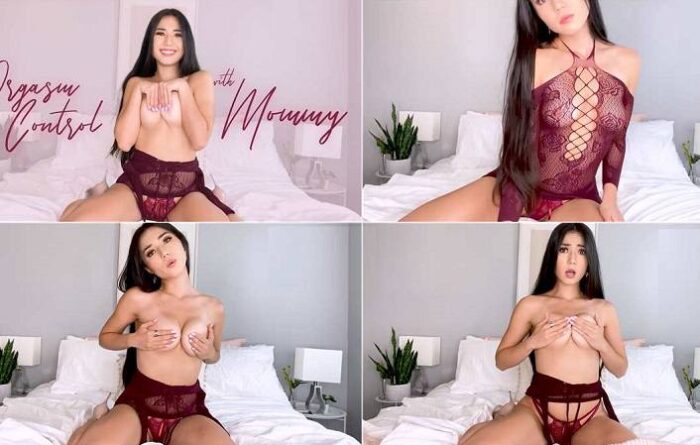 You want to be a good boy for Step-Mommy, don't you? You also are hoping to catch a glimpse of Step-Mommy's bare, beautiful breasts… and you definitely having a craving to cum for them.
I have good news for you: you MUST cum when you see My breasts. It's an order.
Of course, before we get to that point, you will have to survive the tension and frustration I put you through…
…and the type of orgasm you will be granted will also be determined by Step-Mommy. The choice will be out of your hands when it's time, but at least you'll get what you asked for, right?
Format: mp4
Resolution: 1920 x 1080
Duratio: 00:17:37
Size: 1297 Mb