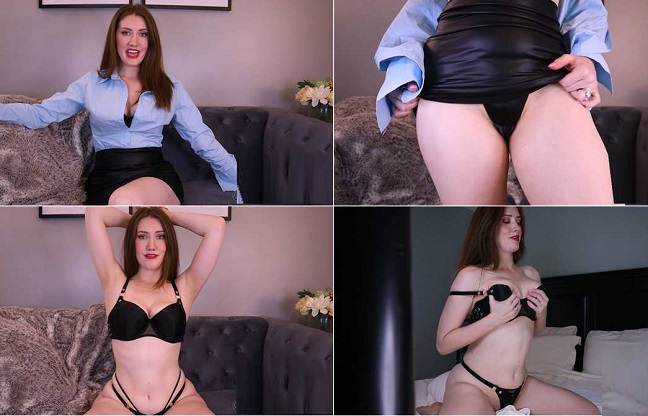 You've been struggling to deal with our relationship ever since I broke up your household and officially became your Step-Mom. You may hate me for it, but I think it turns you on too!
I want to gloat a bit about how easy it was to destroy their marriage and get this big, shiny ring on my finger. And of course, the cars, designer clothes, and big, fat bank account that go along with it!
You can call me a gold digging bitch, but I know you're horny for me. Go ahead, jerk your little dick while I tell you all about the office seduction that tore them apart.
I'm going to keep rubbing it all in your face by fucking with the door open from now on! You're going to hear every moan while I ride his big cock. I know it drives you crazy, but your little dick doesn't deserve my pussy. Go fuck your hand, loser.
Format: mp4
Resolution: 1920 x 1080
Duratio: 00:15:15
Size: 890 Mb