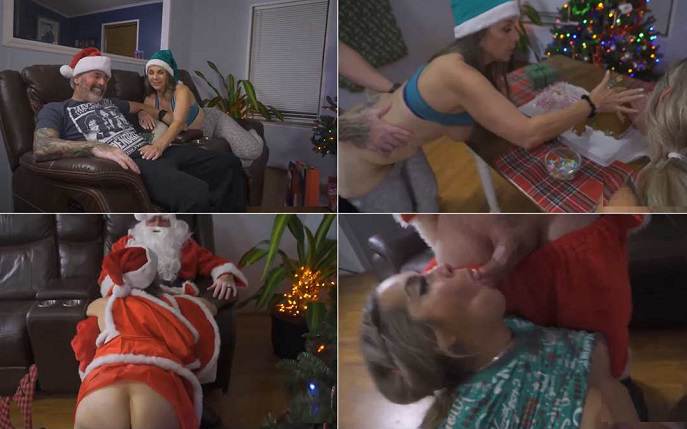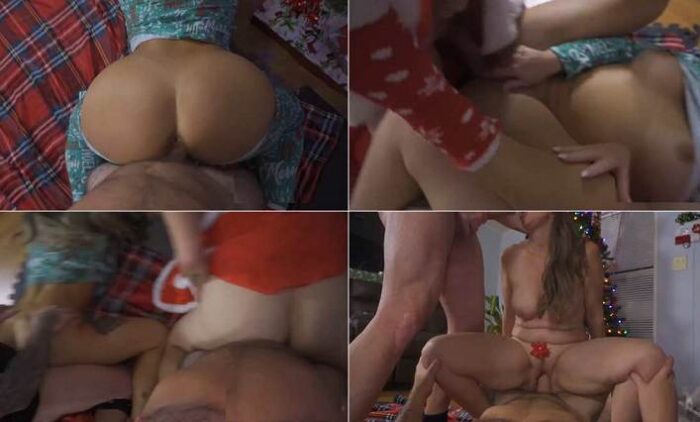 You sit down to chat with your big sis and mom and dad on Christmas Eve- they ask you how school is and if youre getting along with everyone, hows football, all that good stuff. Of course, its not long before sis hops up and gets down on her knees in front of you to suck your cock while dad continues chatting with you. You cum in her mouth with encouragement from you new parents and then they tell you to get some rest for the big day tomorrow!
Christmas is all about the fam! You get to be in on all their holiday traditions, like building a gingerbread house with your mom and dad while you fuck your big sis!
Its Christmas morning and you and your new family are celebrating with old traditions. Mom and dad are dressed up in their Santa and Mrs. Claus outfits and Misty is in her cute holiday PJs. Since mom and dad are already going at it before presents are opened, you get to bend over your big sis and fuck her pussy while she eats out Mrs. Claus. Once they join you on the floor your mom shows you what she got you for christmas, her pussy! You put your big cock in her while sis gets fucked by daddy. Its a holly jolly christmas!
Format: mp4
Resolution: 1280 x 720
Duration: 00:51:19
Size: 621 Mb