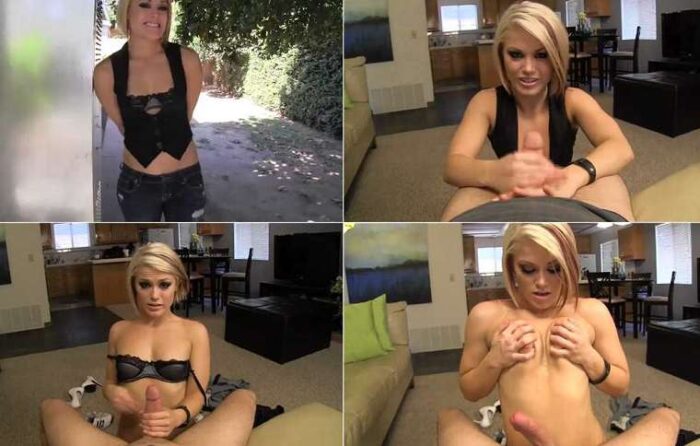 Ash Hollywood spanked by her step dad for smoking, and the pervert got an erection!
I'm frustrated. Like really frustrated. I want to move out of my parent's house so bad but don't have the funds yet. I don't get any privacy at all. I can't even sneak outside for a smoke! I was hidden at the back of the house and my step-dad must have seen the smoke cause I got busted. Great, that's all I need is to feel like small again and get grounded or something stupid like that. My parents are so determined to keep me away from all the bad stuff they did that they watch me like a hawk. At the very least I've been able to get a few tattoos and get my hair colored and cut the way I want. They told me not to use drugs or smoke, ever. I told them I don't do drugs, as far as I go are double size energy drinks which I jokingly refer to as my liquid crack. I've hid the smoking pretty well until today.
Fuck, if they didn't put so much unnecessary pressure on me I probably wouldn't have started smoking to relieve some of the stress! Oh well, so I got caught. I figured I would get a long lecture from my step-dad and that didn't bother me so much as long as he just doesn't tell my step-mom. My step-mom gets completely overdramatic and obnoxious about the smallest things. I may have well been shooting up in the yard rather than smoking cause she would equate the two, no doubt. He gestures for me to go in the house. I was heading to my room when he stopped me and announced he was going to spank me to teach me a lesson. I had to stop myself from laughing. So this is going to be his little game to keep quiet about this. Whatever, I will indulge him so long as this stays between us. I'm sure the spanking will last all of 3 minutes, he will feel like he's done his job as the authority figure and we can get on with our day.
I had no problem laying across his lap so he could slap my ass although it became quickly apparent just why he had me in this position. I told him he could pull my pants down and spank me over my panties but when he pulled my panties down I knew this was more than punishment being served. My step-dad was completely perving on me and was probably happy he caught me smoking so he could justify getting my naked ass on his lap. I could feel his prick growing in his pants. It was pressing into my hip as I lay over him. I knew where this was going, forget the spanking and start the stroking. I knelt down before him so I could unleash his hungry cock. It was a turn on to have my step-dad hard for me. I figured if I gave his cock a good crank and cum then it was a guarantee he wasn't going to blab to my step-mom about my smoking habit. After I got a good grip on his dick I let him know he could sneak into my room when step-mom was resting if he wanted. I could tell by the way he was staring at me with half glazed cum ready eyes that he would do anything I wanted. He gave me his cum so quickly I almost didn't see it spurt. Just to show him how much I loved stroking him, I frosted myself with his semen, right in between my perfect tits. I am such a filthy girl. I can hardly wait to see if he is going to sneak into my room later.
Format: mp4
Resolution: 1280 x 720
Duration: 00:16:17
Size: 250 Mb