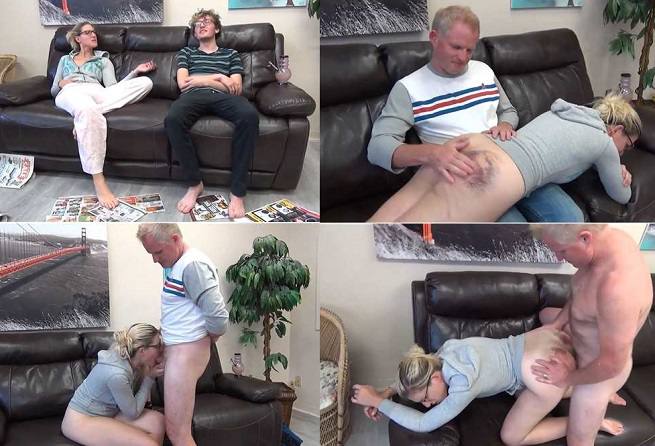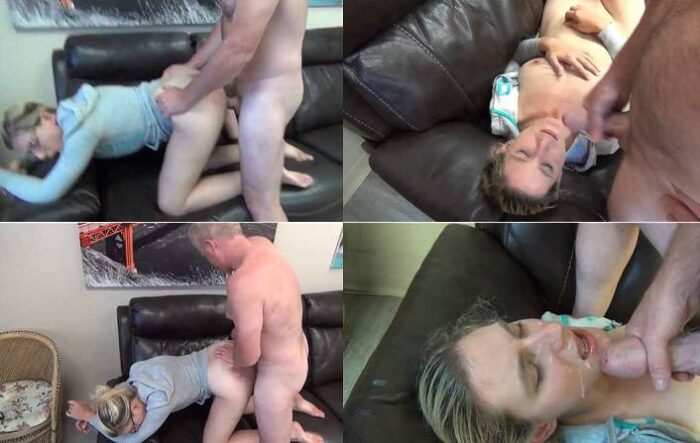 WHEN STEP-BROTHER AND STEP-SISTER TRASH THE HOUSE WHILE STEP-DAD IS AWAY…
STEP-BROTHER GETS GROUNDED…
BUT STEP-SISTER GETS "THE GIRL PUNISHMENT"!!!
SPANKED….FUCKED….AND FACE COVERED IN SEMEN!!!!
Rosalee and Jason have been left home for a week, by their Step-Father. Like most Siblings their age…..while Step-Dad was away….they trashed the house!!! Dirty dishes….garbage all over the floor….a total disaster!!! When Step-Dad returns home and finds the carnage that used to be his neat and tidy house…..he flips out!!! Step-Dad immediately sends Jason to his room, and tells him he is grounded for 2 weeks. Rosalee begs Step-Dad to please not ground her too….but Step-Dad tells Rosalee that she is not going to be grounded….instead….she is going to get….The Girl Punishment!!! The Girl Punishment is….A Hard Spanking….followed by a Hard Fucking….and ending with a face full of semen!!! Step-Dad starts by putting Rosalee over his knee and giving her ass a good thrashing. Then Step-Dad fucks the stuffing out of Rosalee and uses her face as a cum dumpster!! After Step-Dad finishes with her….Rosalee goes to the Family Room to see her grounded Step-Brother Jason. When Jason asks her "how it went"….Rosalee points to her cum covered face…and says to him "and my cunt hurts….and my ass hurts too…".
Format: mp4
Resolution: 1280 x 720
Duratio: 00:11:48
Size: 266 Mb