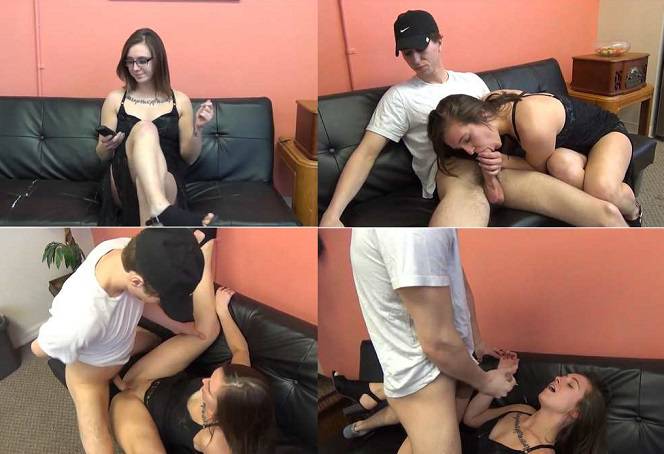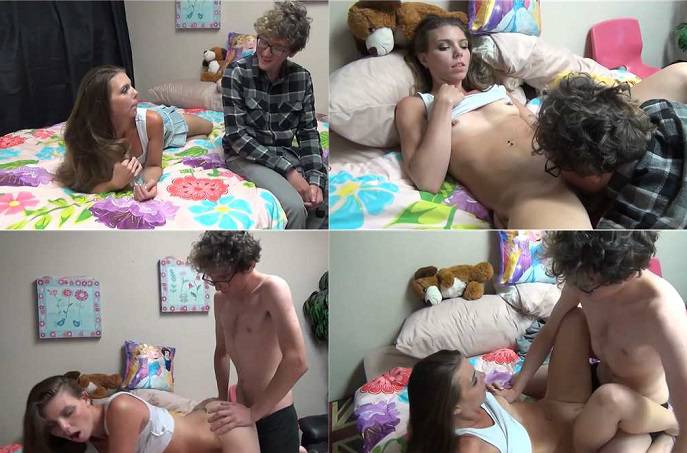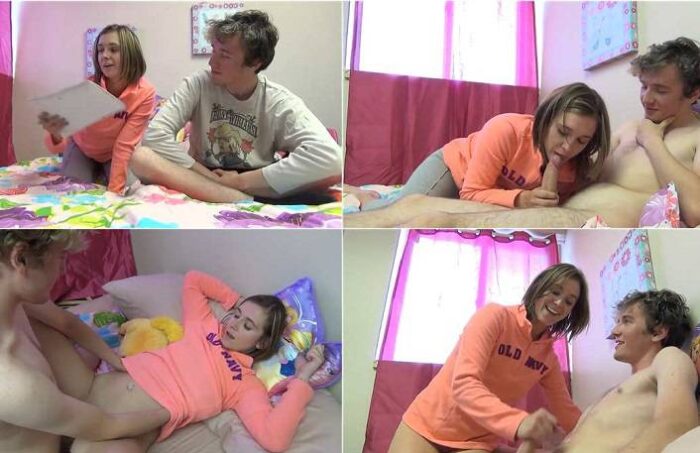 BROTHERS AND SISTERS ARE DOING FORBIDDEN THINGS BEHIND CLOSED DOORS!!
SIBLINGS SCREWING EACH OTHER!!!!
VOLUME 20 HAS ARRIVED!!!
What goes on behind closed doors between Brothers and Sisters? Watch this and find out!!! In Volume 19 of this Brother Fucking series! Included are full length HD versions of :
"2 Pump Chump"
"A Sisterly Fuck" & "Helping My Baby Sister With Her Homework"
2 PUMP CHUMP!!!! MP4 HD
WHEN VIOLET GETS BLACKMAILED INTO HAVING SEX WITH HER BROTHER..
IT TURNS OUT SHE GETS THE LAST LAUGH!!
HE CAN'T LAST MORE THAN A MINUTE!! LOL
HE'S A 2 PUMP CHUMP!!!
Violet has developed a new hobby recently. Cock Teasing her Brother!! Violet has started wearing skimpy/slutty outfits around the house to antagonize him….and she is quite aware that every time she does it….he goes to his room and beats-off thinking about her!!! Today….she is chilling in the living room….in a super slutty dress….and hoping to send him into his regular cock yanking routine. Her Brother Johnny, however…..has a surprise for her!!! Johnny has a pic on his phone of Violet smoking a cigarette in the kitchen!!! They both know that if he were to show this pic to Mom…she will be grounded big time!! Johnny blackmails his cock teasing Sister into having sex with him….so he doesn't show Mom the pic. violet grudgingly agrees to let the boogerhead have a poke at her….but it is Violet who gets the last laugh. After Violet sucks his cock…and he licks her cunt….Johnny is so excited….he can't last more than a minute after he inserts his penis inside his Sister's vagina!! He's truly a 2 Pump Chump!!!! lol And….his own Sister at that!!!! lol
A SISTERLY FUCK MP4 HD
WHEN KAHLI WANTS A FAVOUR FROM HER STUPID BROTHER….
SHE OFFERS TO LET HIM FUCK HER!!!
HE TAKES THE BAIT!!!
JUST LIKE TAKING CANDY FROM A BABY!!!!
Kahli wants to bum a ride to the Mall to hang out with her friends. Mom and Dad aren't home…so her only hope for a ride is her Brother Jason. When she asks Jason for the "favour" of driving her….he immediately tells her to fuck off. Luckily for Kahli….she has an ace up her sleeve. She knows that he whacks-off constantly in his bedroom…since they share a wall……and she knows he is a horny little bugger. So…taking advantage of his incessant sexual appetite….Kahli tells her boogerhead Brother that, if he will give her a ride to the Mall….she will let him fuck her!! Jason falls right into the trap, and takes the bait!!! Kahli sucks her Brother's cock….lets him lick her….and then lets him climb on top of her to do his "disgusting business"….and then….she is on her way to the Mall to join her friends. Just like taking candy from a baby……
HELPING MY SISTER WITH HER HOMEWORK HD
JASON WILL HELP HIS SISTER WITH HER HOMEWORK UNDER ONE CONDITION..
SHE HAS TO LET HIM FUCK HER!!
BUT AFTER HE SCREWS HIS SISTER….
THERE IS A SURPRISE ENDING!!!!
Violet is having real trouble with her Math homework. She is concerned that if she doesn't pass this upcoming test…she will have to go to summer school. Knowing that her Brother Jason got an A in Math….she begs him for help with her homework. Jason isn't really interested in helping his bratty Sister…so Violet resorts to desperate measures. "If you help me with my homework….I'll let you fuck me" she tells him. Jason agrees to the deal. violet might be his Sister…but, what the heck….she is also SMOKING hot!! Jason insists that they fuck first…and then study….just in case Violet gets cold feet after he helps her study. Jason fucks the stuffing out of his scholastically challenged Sister….but when she wants to study after….he has a surprise for her!!! "Hey Violet…I have to tell you something. I got that Asian student to do all my homework for me…I really don't know anything about Math". Violet freaks out!!! "Are you saying you're just as stupid as I am???!!!". Jason, with a sly look on his face says "I guess it runs in the Family…..".
Format: mp4
Resolution: 1280 x 720
Duration: 00:31:38
Size: 719 Mb