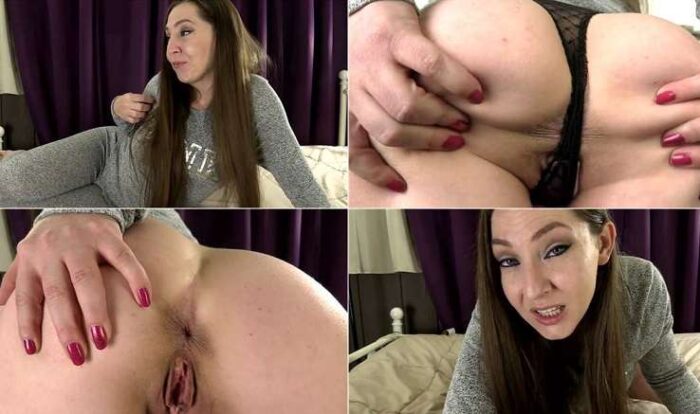 You have been a very naughty boy. You have always known your own step-mother was a sexy woman but lately you have been becoming infatuated with her. It all started when you found a pair of her dirty thongs on the bathroom floor. You knew you shouldn't but you couldn't help yourself… you stole your step-mommy's dirty panties and snuck them in to your room. Later that night, your dream finally came true when you stuck her panties in your mouth and tasted your step-mother's pussy.
After that night, you had to have more… you continued stealing your step-mom's dirty panties and when that wasn't enough, you started sneaking into her room at night and touched yourself while inches away from her bare ass. You thought you were getting away with all of these naughty things until one morning when step-mommy woke you up…
You were absolutely horrified when she confronted you about her dirty panties. She tells you that she knows what you have been doing this entire time. She knows about the dirty panties and she knows about you touching yourself in her room at night… you thought you were going to be in so much trouble but you never expected what happened next.
It seems like it was all just a dream… Your sexy step-mommy made you lick her asshole and pussy until she came on your face and in your mouth while making you jerk your dick at the same time. You still can remember the exact feeling of ecstasy as your blew your load all over step-mommy's face after you made her cum. But it wasn't a dream… you really did get to taste your step-mother's asshole and pussy and you'll never ever forget how delicious it tasted.
Format: mp4
Resolution: 1920 x 1080
Duratio: 00:33:31
Size: 2358 Mb