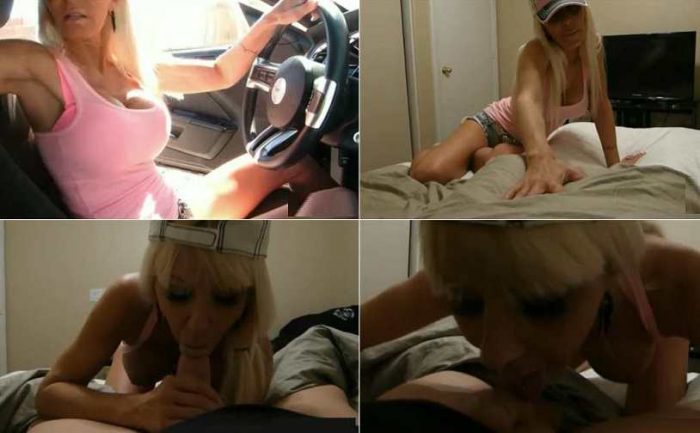 As Many of you have seen This rising Adult Star Kasey Storm in other Taboo scenes. Follow this new Taboo series with Kasey Storm as "Step-Mother Knows Best" from Under The Gunn studios newest series,
I had been thinking A LOT about the trip with my Step-Son and the HandJob I gave him. God was his cock so hard when I did that and when he was cumming it was like a volcano erupting in my hand….and he tastes soooooo good!! I just HAD to cum up with another way to get my Baby Boy alone again. I was craving that young cum. Mmmmmmmmm I think I may have the PERFECT plan!
I woke up and started my day as usual for a Saturday….. Grocery store, laundry, etc…the TYPICAL weekend step-mom activities, with one catch……how to make my STEP-SON cum again! I have the PERFECT plan to put into action! I'm feeling a bit Bored and Deprived….I haven't had my daily CUM fix with "Step-Daddy" out of town so I wait for my little boy to come downstairs, it seems he had a late night. Mmmmmmm there he is, eat your breakfast sweetheart and step-mommy has things for us to do today.
Ok sweetheart lets go and yes, you may of course bring the camera step-mommy just bought you. I couldn't separate the 2 of you if I tried anyway. Step-Mommy has errands to run and then we are going hiking, just the 2 of us. More "Step-Mother Step-Son Bonding" is in order! Oh and I'm buying you a something along the way.
DAMN…..my plan is spoiled by the high winds on the trails…….but thats ok I'll cum up with something even better to make up for that!
Sweetheart I just spoke to you Step-Father and he's all settled into his new Hotel room in yet another city. I wanted to talk to you for a minute. You look so relaxed laying in bed freshly showered. I think Step-Mommy wore you out today hiking. Lol Since your laying here and we have some time alone, Step-Mommy wanted to see if you liked getting that HandJob on our trip. You came so hard!! My Baby Boy is growing up so fast and your cock is nothing short of AMAZING! But, I think it's time for lesson number 2 and since your the man of the house when Step-Daddy is away there are certain PERKS that you get now. How about we talk about those!
Have you ever had one of your little girlfriends suck on your Cock? Yes, Step-Mommy knows, they don't REALLY know what they are doing, your right. I think it's time STEP-MOMMY shows you what a REAL woman does with her mouth. Step-Mommy just LOVES your Fathers cum…..and yours tastes just as good as his. Step-Mommy is craving her cum fix.
Mmmmmmm there you go, lets get these off of you……God how Step-Mommy loves her Baby Boy's Cock! How's that baby? You like that? Step-Mommy can't get enough of your cock and balls in her mouth…..I just want to inhale you! That's is, relax, feel Step-Mommy licking your cock and sucking on your balls. Yes baby, Step-Mommy's taking you all in, the way your moaning is really turning Step-Mommy on. My pussy is throbbing as I see your hips moving and hear your little moans as Step-Mommy has your cock deep in her throat.
Mmmmmmmm Step-Mommy can feel you balls getting tight and your cock getting SO HARD!! Yes Baby, Step-Mommy can tell your getting closer and closer. Your cock is so hard now. Step-Mommy wants you to explode all that young CUM in her mouth! I want to feel your CUM sliding down my throat. It's ok Baby, really, Step-Mommy wants you to Cum in her mouth and feel me drain your Cock DRY! Are you ready for Step-Mommy to show you what it's like? That's it……let go…..Cum AGAIN for Step-Mommy! Trust me Baby Boy…..Step-Mommy ALWAYS Knows Best!
Format: mp4
Resolution: 864 x 480
Duratio: 00:10:32
Size: 179 Mb