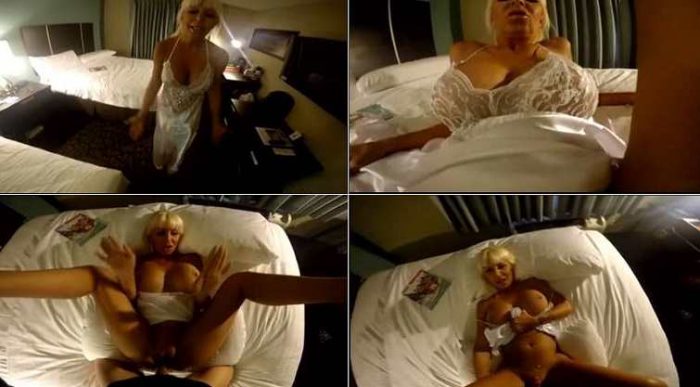 Well………….I'm all ready for my Boss's visit in my New Satin Nightgown when my baby boy walks in early from his sight seeing. "Why are you here baby….you know step-mommy is expecting her Boss?"
My gown is so soft and sexy….Don't you think? Come tell me what you think Angel…..go ahead…..touch it. Mmmmmmmm You make step-mommy so wet with every touch.
"Ok Baby…..Lets have a quickie"….. I walk over to the bed and i see my Baby Boy quickly walking behind me. My long flowing satin nightgown and sexy fury heels………I know he's just Rock Hard!
MMMMMM thats it……slide off Step-Mommy's sexy satin thong…….here…..slide between Step-Mommy's legs and show me what you've learned…..
Ohhhhhh yes…… Step-Mommy's so proud of her little angel……. Isn't Step-Mommy's pussy Soooooo Yummy…….
You're SO ROCK HARD FOR STEP-MOMMY!!!!
Show Step-Mommy how good you can make me cum…………Where should you cum this time?
Tags: BRA & PANTIES, PUSSY EATING.
Format: mp4
Resolution: 644 x 360
Duratio: 00:14:08
Size: 159 Mb