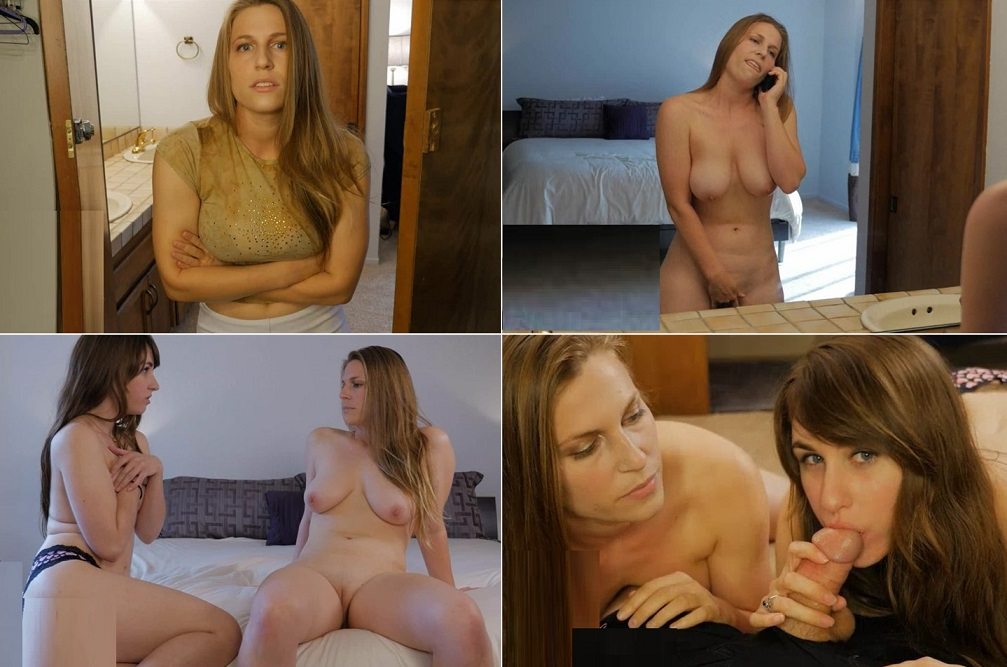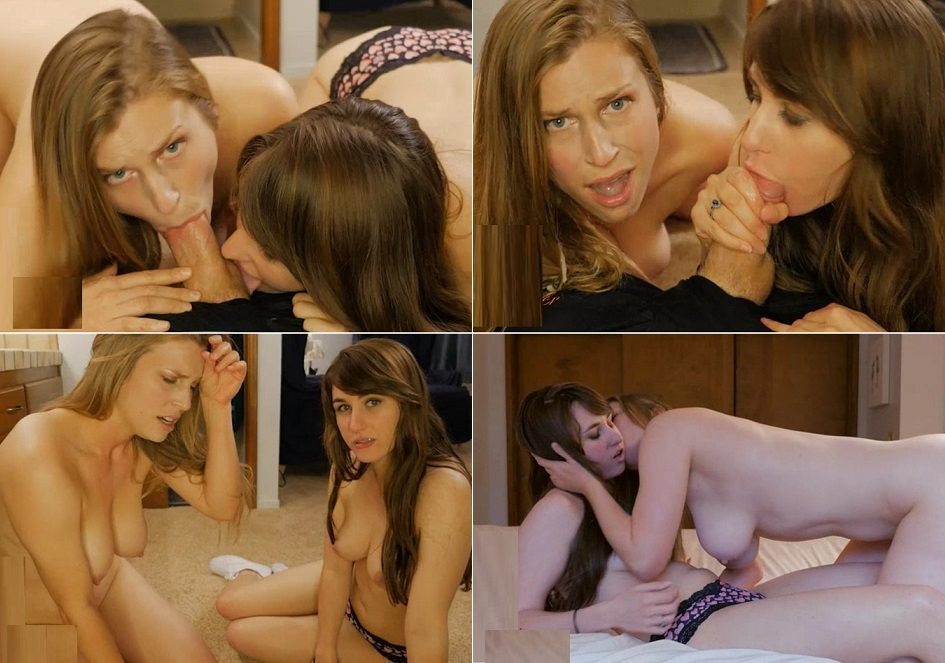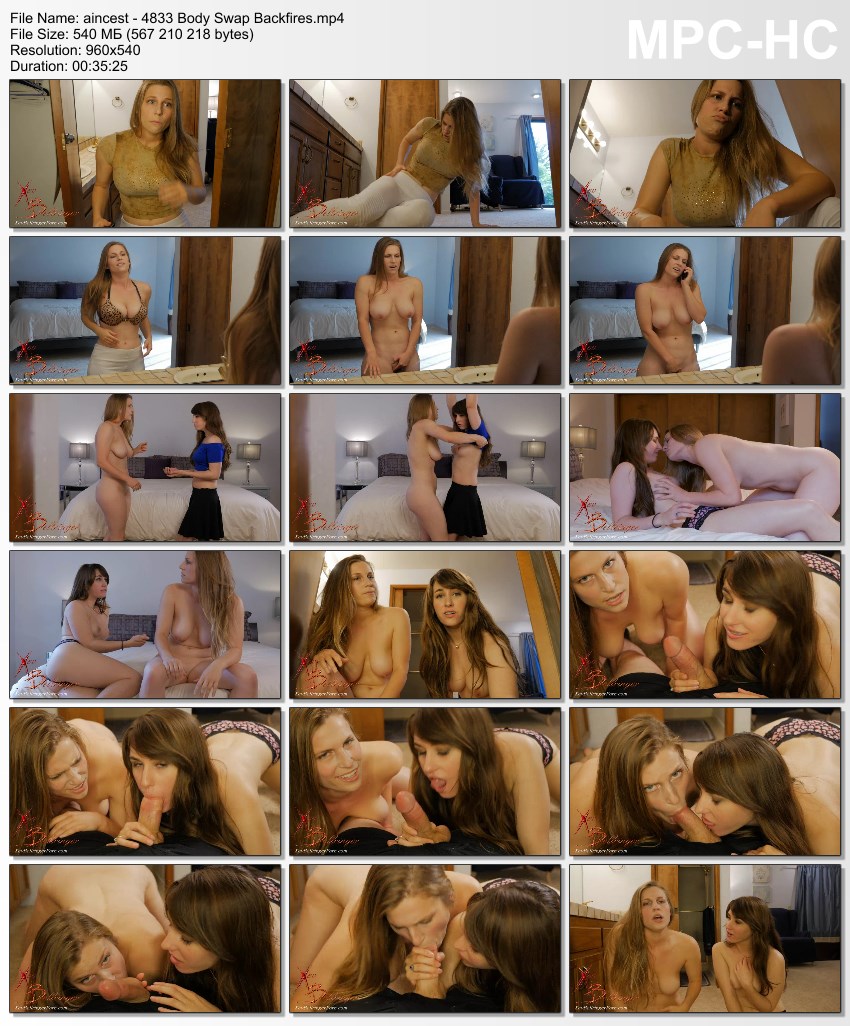 Added: 5/8/16
My brother is such a sneaky little pervert for what he pulled – slipping that weird stuff into my perfume that made us… swap bodies. As soon as I came to, he clamped a towel over my mouth making me go completely limp. Then I could nothing but watch my own brother take great pleasure exploring MY body in front of the mirror. He stripped down to nothing, groped his new big breasts, and rubbed the soft pussy between his legs… MY pussy. He was teasing me.
I didn't think it could get any worse until he picked up my cell phone and called my best friend Leia – the girl my brother completely obsessed over… but never had a chance with. Until now. He knew our secret… that she and I fuck each other. Now he wants his piece of the action, convinced the only way Leia would open her legs for him is with his sister's body!
Fantasy includes: body swap, gender transformation, double blow job, taboo, brother/sister, confrontation, stripping, groping, pussy rubbing, girl-girl, lesbians, kissing, cum in mouth, cum swallowing, ball licking, pov
See more of Princess Leia!
Categories: EROTIC MAGIC, BLOW JOBS, TRANSFORMATION FANTASIES, MAGIC CONTROL, GENDER TRANSFORMATION, xxx, porn, princess leia, double blow job, cock sucking, dick sucking, cum swallowing, transformation, body swap, lesbian, girl on girl, making out, female masturbation, family.
Format: mp4
Resolution: 960 x 540
Duration: 00:35:25
Size: 540 Mb