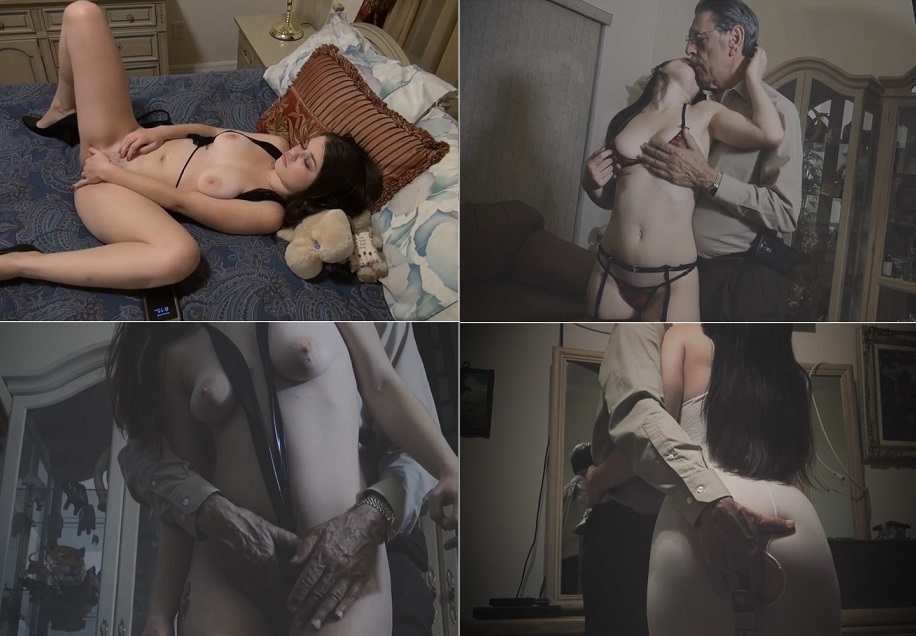 Was Better Than She Dreamed
Dear Diary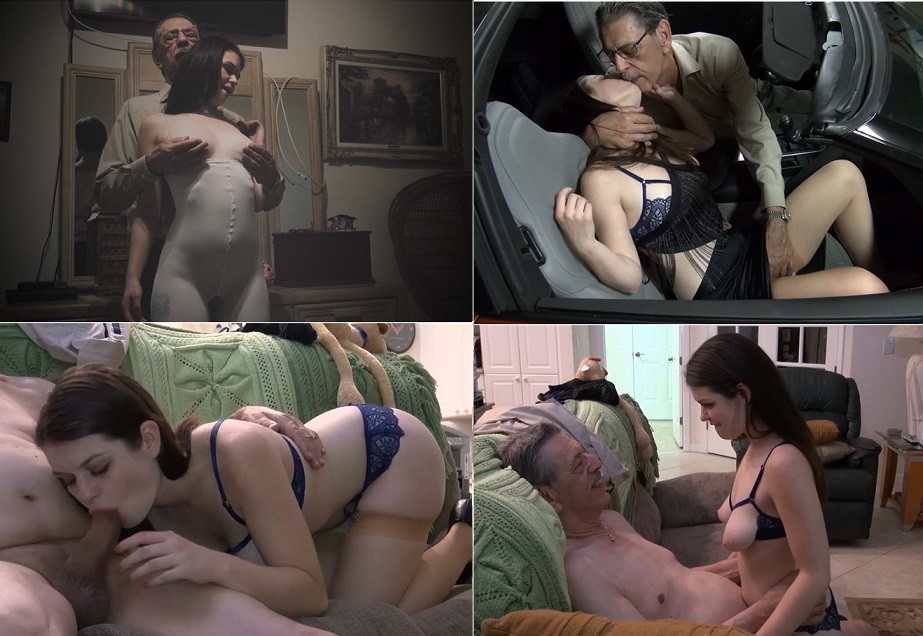 Ever since I turned 18 I've been finding myself attracted to much older men. My boyfriends don't understand why I spend so much time with their Dads. I just really enjoy how they treat me.
After meeting my latest boyfriends dad things got even stranger. I started having fantasies about my own grandfather. I was so overwhelmed I made sure to become his next intern.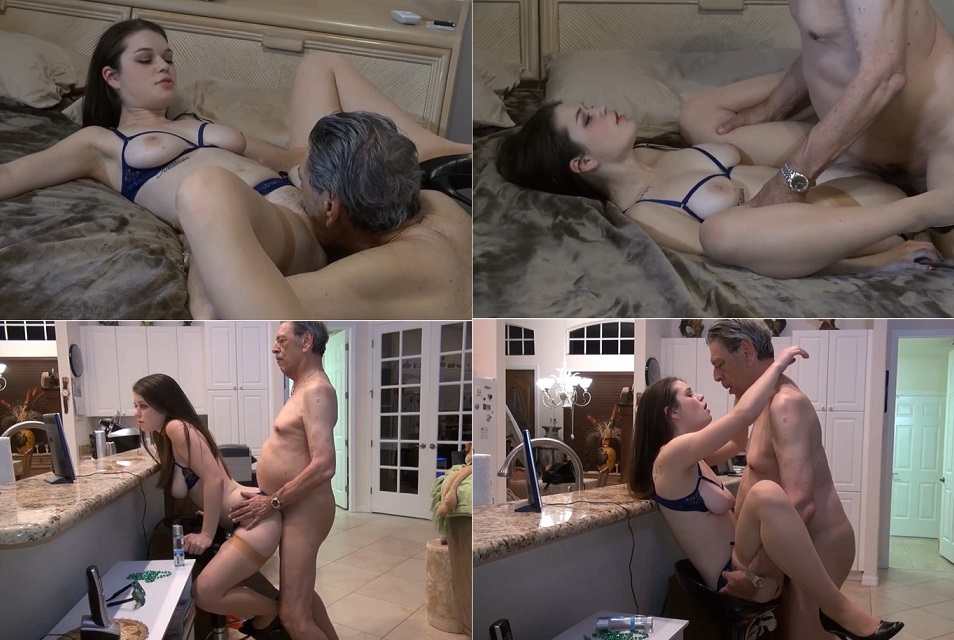 Before long I was able to get Grandpa to use me as one of his models and we got really close. So close in fact he invited me for the weekend. After we got home from a nice dinner things went better than I ever dreamed.