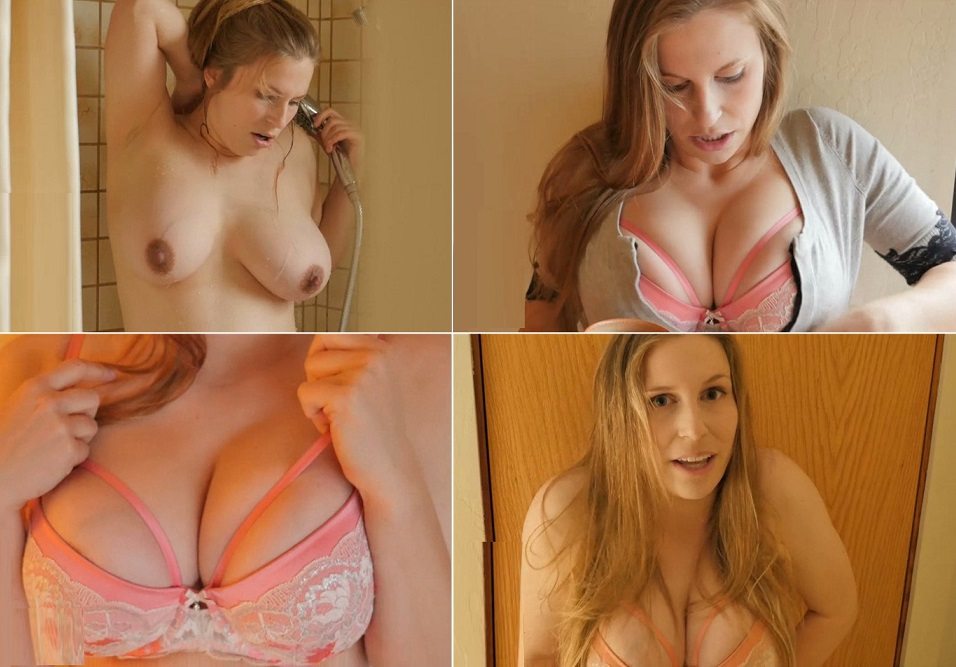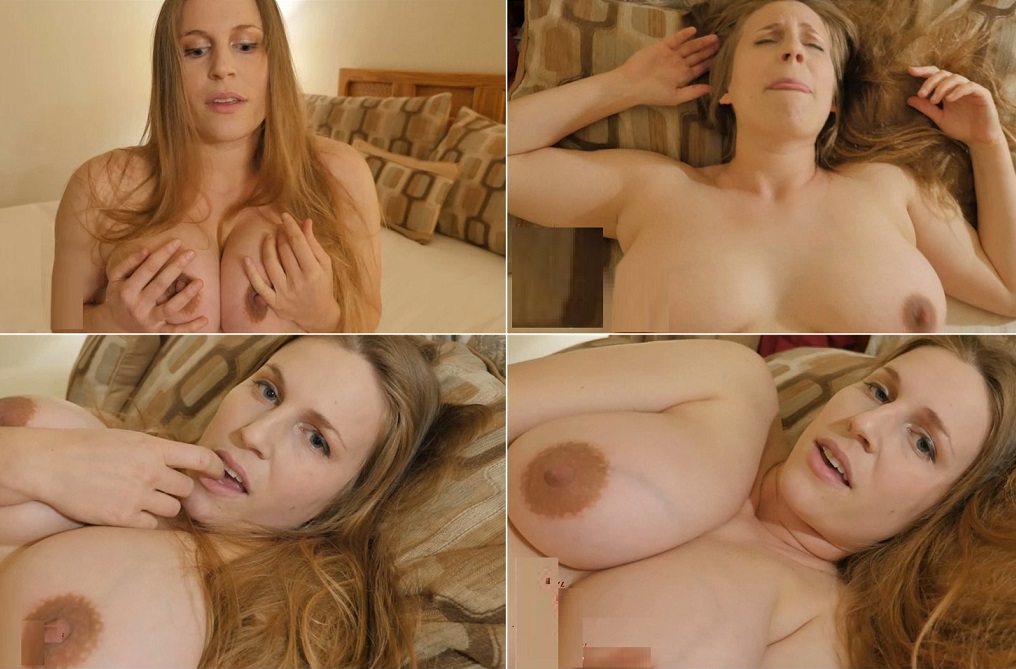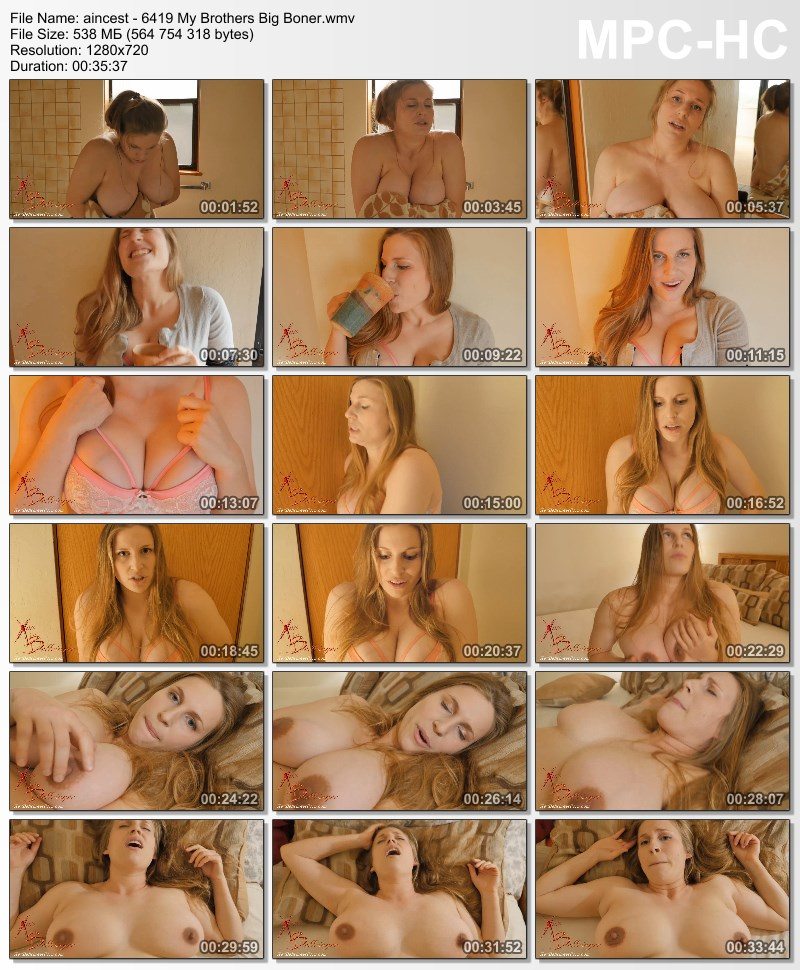 Added: 12/15/16
It was just a prank that went… too far. But I couldn't let my brother get away with shutting off the hot water during my shower. Especially since the pervert got a little show while I was bathing. It was so obvious, he used the trick as an excuse to peep on his naked sister… even when I could barely cover myself with the towel, his eyes were glued to my tits!
My brother actually had the hots for me, and I used it for my revenge. All it took was one of Dads boner pills in the twerp's favorite drink to give him the biggest, hardest erection he's ever had… that, and a little encouragement from me. I unbuttoned my tight shirt to show my big breasts barely contained in a lacy bra. It was just a little tease, just to get him impossibly riled up only to leave him with the most unrelenting boner of the century.
But my brother wouldn't have it. He held the door closed and whipped out his stiff, engorged cock right in front of me! I wouldn't admit it, I couldn't give him the satisfaction of knowing that I… wanted to see it. That I liked it. My brother's rigid, raging cock pointing straight out at me… needing me. And before I knew it, he reached down and began stroking himself feverishly… too feverishly.
He would jerk himself raw unless I stepped in. No matter how wrong it was, or how well I feigned reluctance… we both wanted it. Gently, slowly, I took my brother's heavy hard-on in my hands and tenderly pulled on it. Had the pervert already imagined this very scenario when he was alone at night? His sister's naked, voluptuous body… these hard juicy nipples beneath my dancing fingertips.
Despite everything I knew to be wrong… I indulged my brother in his twisted fantasy. I had to know how he violated me in his thoughts. Not long after my hand found its place between my legs, his own hand replaced mine. It felt so wrong to enjoy his touch, but I did. And he knew it. My brother thrust his fingers into my wet pussy, relishing the fact that despite everything I was saying… I was turned on.
He mounted me in a lustful fury, finger fucking me until I came hard. It was at that moment my brother slid his fingers out from my slit and buried his massive erection inside of me in one quick movement. He was going to take me, use me to finally satisfy himself… and I wanted him to.
Fantasy includes: taboo, brother/sister, virtual sex, voyeur shower, nip slip, confrontation, seduction, virtual handjob, female masturbation, pussy rubbing, virtual finger fucking, orgasms, virtual creampie, big tits, pov .
Categories: Taboo, Virtual Incest, ORGASMS, SHOWER SCENES, BRA FETISH, VIRTUAL SEX, bro, sis, family, siblings, pov sex, moaning, fingering, fondling, assisted masturbation, simulated handjob, simulated sex, bra fetish, cleavage, missionary, moaning, Download Incest Video.
Format: wmv
Resolution: 1280 x 720
Duration: 00:35:37
Size: 538 Mb
http://fboom.me/file/71045ad06f96c/aincest_-_6419_My_Brothers_Big_Boner.rar